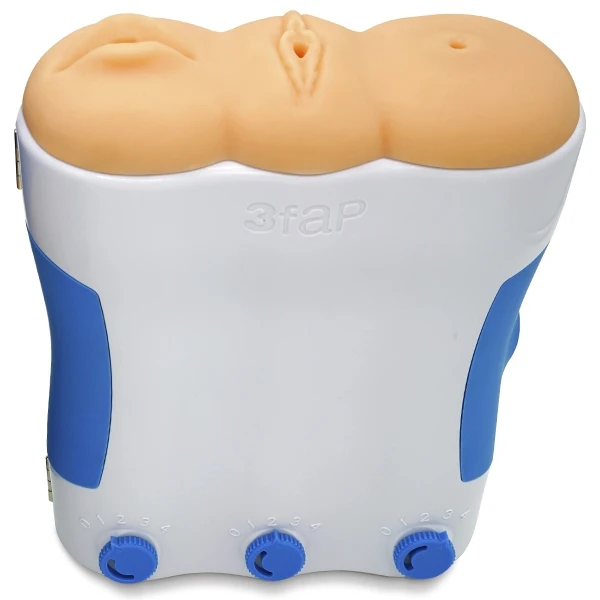 3fap Fap Happier Masturbator
The product is discontinued. Scroll down to see similar products.
Overview
Are you ready for an exclusive 3 in-one masturbation experience? Then Fap Happier from 3fap is most definitely the masturbation product for you.
The special feature is that there is 3 different openings, so you can feel the sensation of oral, vaginal and anal sex, in just one product.
Aside from each opening having soft lips or a tight hole, each opening also has it's own titllating internal structure and opportunity to adjust the suction vacuum of each one of them individually.
Try one opening after the other, or mix 'n match until you reach your inevitable climax. With the Fap Happier, it is only your fantasy that limits your play.
This masturbator is designed with 3 sleeves in stretchable TPE, which is held in place with an inner and outer robust plastic, so that you are sure to have a stable grip even when play gets wild. The innovative design makes it easy to clean once you're done playing.
No one has reviewed this product yet.
Benefits