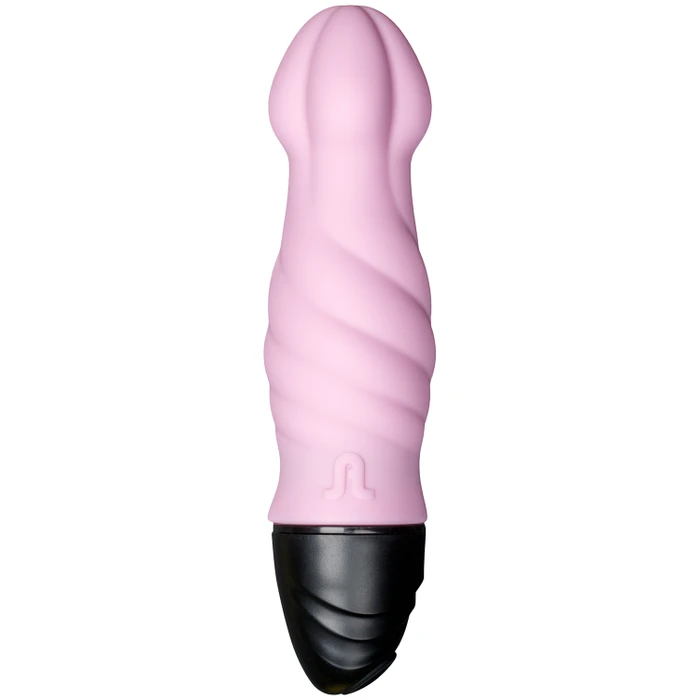 Adrien Lastic Tornado Mini Vibrator
The product is discontinued. Scroll down to see similar products.
Overview
Whether you are on the look out for your first vibrator or would just like a compact and powerful vibrator, then look no further, the Adrien Lastic Tornado is a hit.
It can both give you an intense stimulation of the clitoris and tickle your G-spot for heightened masturbation. It is not for nothing that the vibrator is named Tornado, but also because of it's beautiful vibrations and the talent it has to take orgasms to new levels.
The vibrator is quiet and easy to use with just one single button. It has 8 different vibration patterns and a silky soft finish that feels incredible on your skin.
Adrien Lastic Tornado is made from phthalate-free silicone. It has a full length of 14.5 cm and a diameter of 3.4 cm on the widest part. It requires 2 AAA batteries that are sold separately.
No one has reviewed this product yet.
Benefits