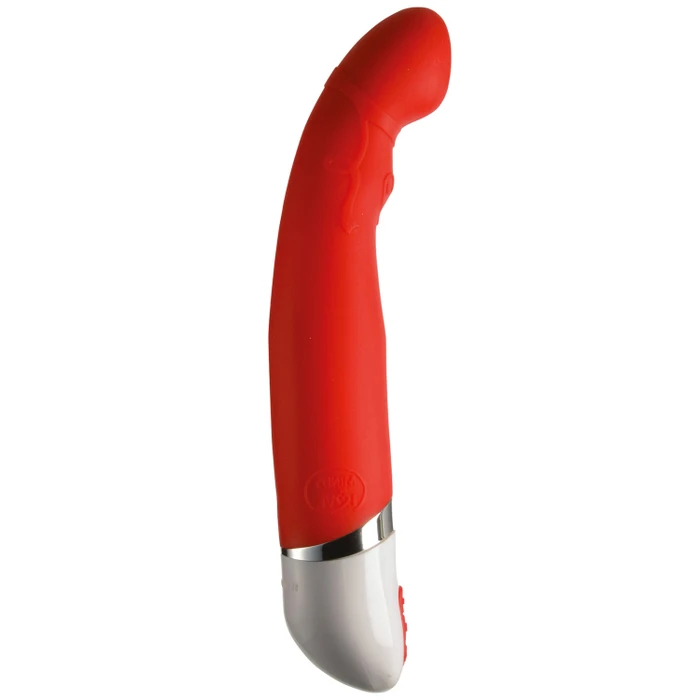 The product is discontinued. Scroll down to see similar products.
Overview
Amorous is an enticing dildo vibrator, perfect for thrill-seekers who crave extra stimulation. Amorous has two built-in motors that can vibrate in synchrony, or individually for even greater satisfaction.
The quiet Amorous Dildo Vibrator has 6 titillating vibration settings, which are easy to adjust to the intensity you prefer.
Amorous is designed specifically for g-spot stimulation. The curve at the tip of an Amorous assures targeted stimulation of the g-spot. The material is both flexible and firm, making it a very comfortable vibrator to use.
Note! The Amorous Dildo Vibrator requires 4 AAA-batteries, sold separately.
No one has reviewed this product yet.
Benefits