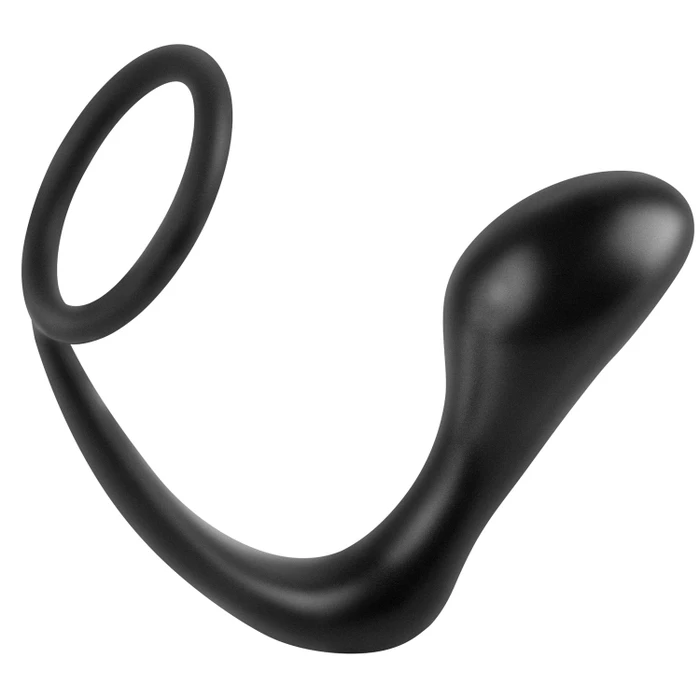 Anal Fantasy Ass-Gasm Cock Ring with Prostate Stimulator
The product is discontinued. Scroll down to see similar products.
Overview
Anal Fantasy Ass-Gasm is a unique cock ring for men who wants deeper more heightened orgasms. Because Ass-Gasm is both a cock ring and a prostate stimulator, you will have a whole new arousing experience , and at the same time you will get an even harder erection.
Ass-Gasm from Anal Fantasy is made from silicone that has a silky soft finish. The material is flexible and comfortable, but at the same time still firm enough to ensure targeted stimulation.  
We suggest that you use a water-based lubricant when playing with your Ass-Gasm for a pleasant insertion and an even better experience.
No one has reviewed this product yet.
Benefits