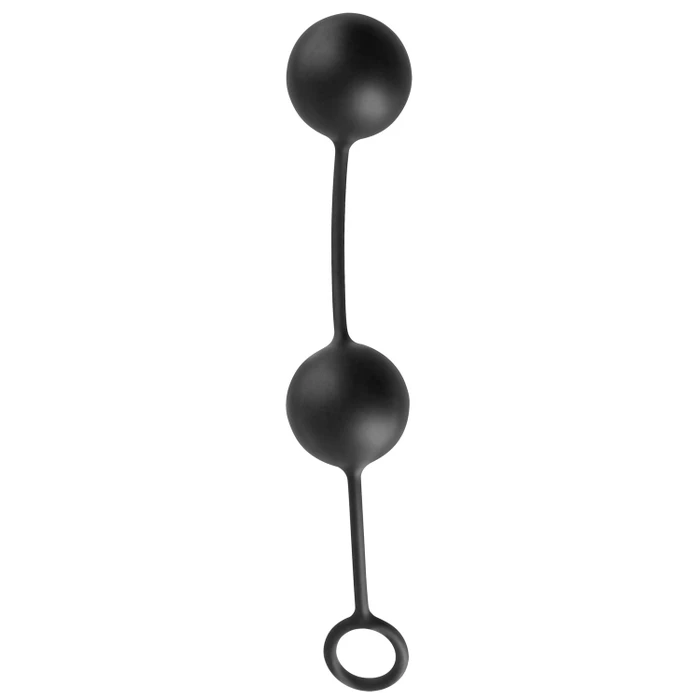 Anal Fantasy Elite Vibro Balls Anal Beads
The product is discontinued. Scroll down to see similar products.
Overview
The Anal Fantasy Elite Vibro Balls is a set of black anal beads, for you who would like to experiment with anal stimulation. Inside each ball there is a smaller one, which reacts to the movement of your body ensuring an extra titillating experience.
The trick for pleasurable anal play is to take your time. It is important that you are suitably aroused and relaxed in order to have the best experience.
We recommend that you use water-based lubricant for the most comfortable experience with your anal beads
No one has reviewed this product yet.
Benefits