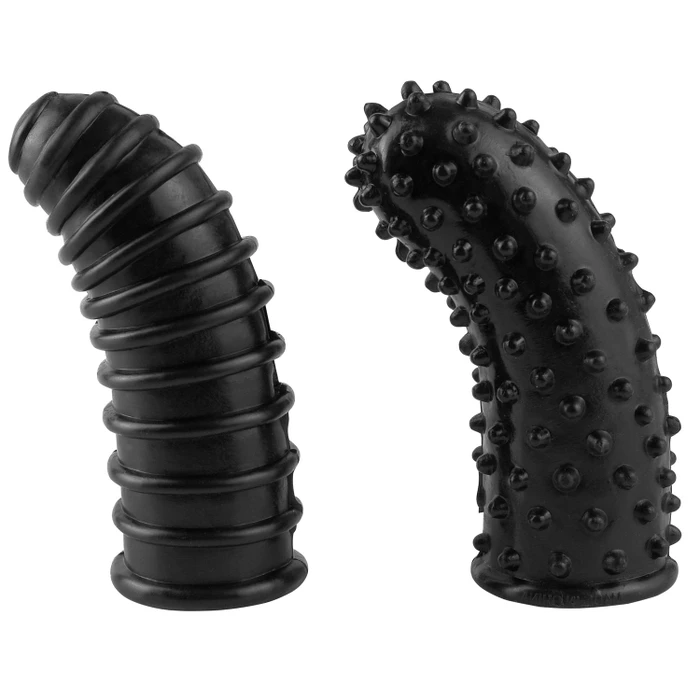 Anal Fantasy Tushy Teazerz Finger Sleeve
The product is discontinued. Scroll down to see similar products.
Overview
The Anal Fantasy Tushy Teazers is a great little added feature you can include to push your anal stimulation and pleasure to the next level. Tushy Teaserz includes two soft finger sleeves that can be used to massage both the anus and prostate. The one sleeve has nubbly structure, while the other is ribbed. So find your favourite or shift between the two for varied anal stimulation.   
Tushy Teazers are made with flexible PVC, which is very comfortable to use. We recommend to always include a good lubricant with all of your anal sex toys, as your anus doesn't naturally produce lubrication.
The sleeve can also be used vaginally for extra titillation.
No one has reviewed this product yet.
Benefits