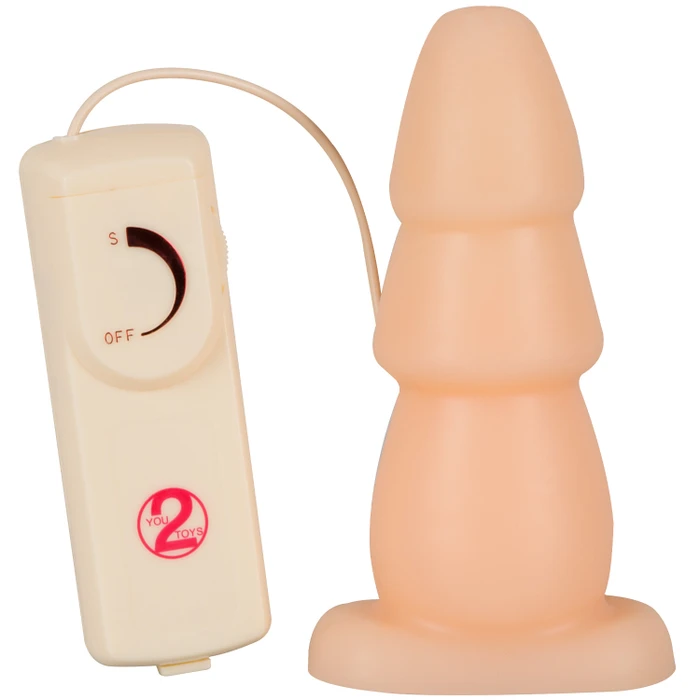 Anal Trainer with Vibrator
The product is discontinued. Scroll down to see similar products.
Overview
With this Anal Trainer you get great pleasure while at the same time training for satisfying anal stimulation. 
The anal trainer has a suction cup that can attach firmly to all smooth surfaces. In that way you can place yourself onto it in a comfortable position.
The remote control is attached to the anal trainer, so that you can control the vibrations while it is inserted.
The anal trainer has a wavy surface that is very titillating during use. It can be used by both men and women who wish to train their anal muscles and erogenous zones.
We recommend always using a good quality anal lube with your anal trainer.
No one has reviewed this product yet.
Benefits