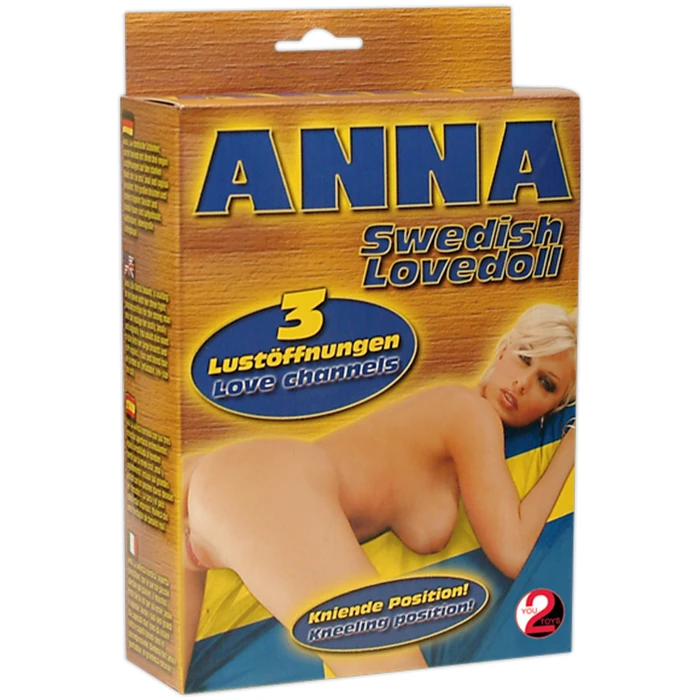 The product is discontinued. Scroll down to see similar products.
Overview
Do you fantasise about a blonde Swedish beauty? A beautiful girl who can indulge and satisfy you?
Swedish Anna is a wonderful love doll with three tight holes. You can therefore be stimulated (and stimulate her...) anally, vaginally and orally. In addition, she has buxom breasts with hard nipples.
The doll has a Scandinavian look with light skin and beautiful blonde hair, which is printed on.
You can enjoy Anna in many different positions.Try and find your favourite!
The love doll is inflatable.
No one has reviewed this product yet.
Benefits