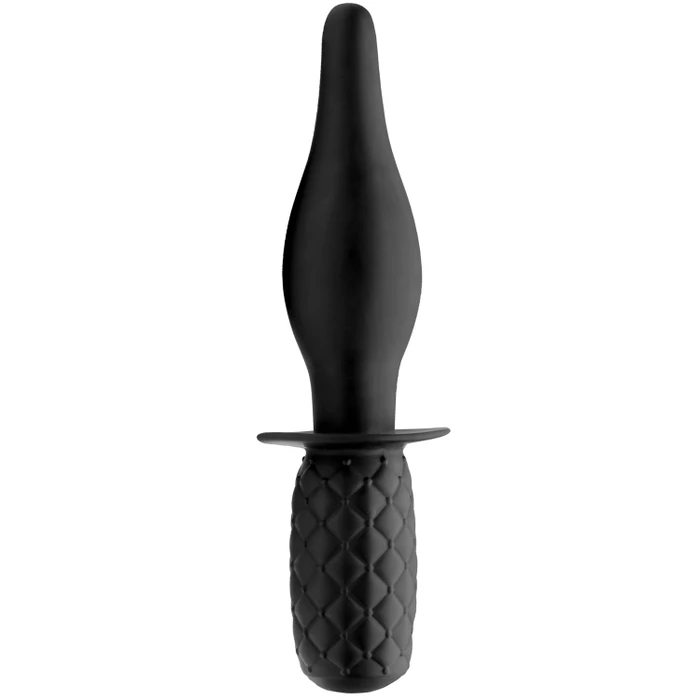 Ass Thumper The Drop Vibrator Anal Thruster
The product is discontinued. Scroll down to see similar products.
Overview
Are you wild about adventurous anal action? Then prepare to let the Ass Thumper The Drop Vibrating Anal Thruster leave you gasping for breath.
The plug has a narrow, tapered tape for easy insertion and a more voluminous body for expansive stimulation. The ten different vibrations promise an extra rousing experience.
Enjoy the ass thumper during your steamy solo sessions or invite your partner along to take charge. The handle makes it easy to maintain a firm grip and ensure full control even when things get wild.
Don't hesitate to let things get wet underway. The Drop is waterproof and perfect for enjoying under the shower or submerged in the tub.
The plug is made from ABS plastic and premium silicone which is completely free from phthalates. Comes with a rechargeable USB cable.
No one has reviewed this product yet.
Benefits