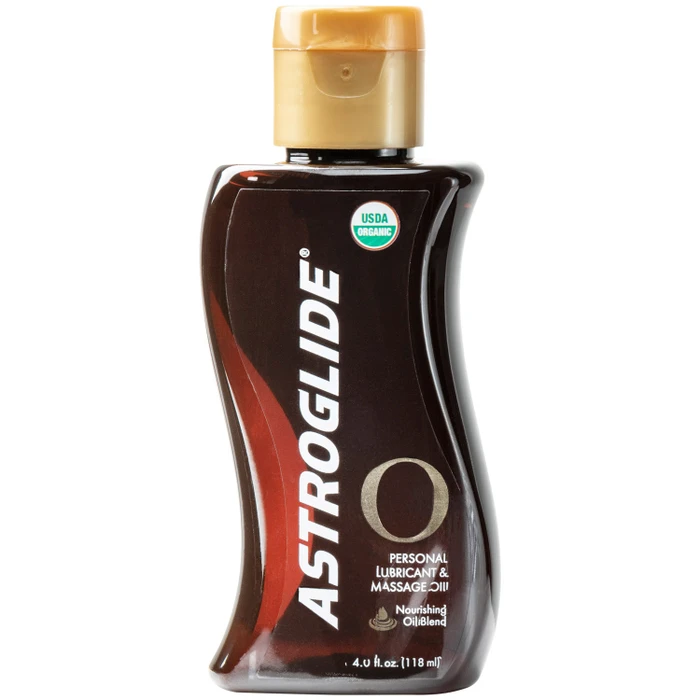 Astroglide O Organic Oil Based Lubricant 118 ml
The product is discontinued. Scroll down to see similar products.
Overview
Do you dream of a longer-lasting and pleasurable full body massage and sexual experience that just keeps on going? Then the organic, oil-based lubricant from Astroglide Gel is a must-have.
It has high level of lubricity and is very caring, so that you and your partner gets an experience far beyond average.
The lubricant contains a blend of organic, moisturising plant oils like coconut, argan, almond, sunflower and jojoba with the added erotic scent of ylang ylang.
Astroglide O may only be used with sex toys from glass, steel or wood. May not be used with condoms.
No one has reviewed this product yet.
Benefits