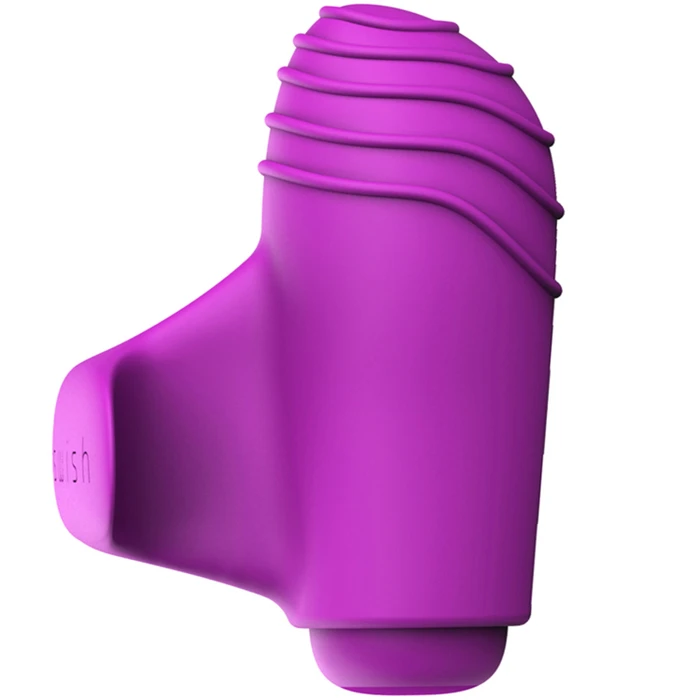 B Swish Bteased Basic Finger Vibrator
The product is discontinued. Scroll down to see similar products.
Overview
With the petite B Swish Bteased Basic Finger Vibrator you can transform your or your partner's hand into a kinky and effective sex toy.
The vibrator measures just 5 cm in its full length and can be used in both your steamy solo sessions or together with your partner during foreplay and intercourse.
Explore each other's outer erogenous zones and enjoy five sensational vibration settings. It's also great for precision stimulation of the sensitive clitoris where the exquisite ribs on the surface of the vibrator bring a whole new dimension to the pleasure.
The product's discreet size makes it easy to pop in your handbag for a naughty evening out on the tiles or for packing away on a romantic weekend. The only limit will be your own imagination.
The Bteased Finger Vibrator is made from a waterproof and phthalate-free silicone which feels fantastic against the skin. Yes, takes 3 x AAA batteries (included).
No one has reviewed this product yet.
Benefits