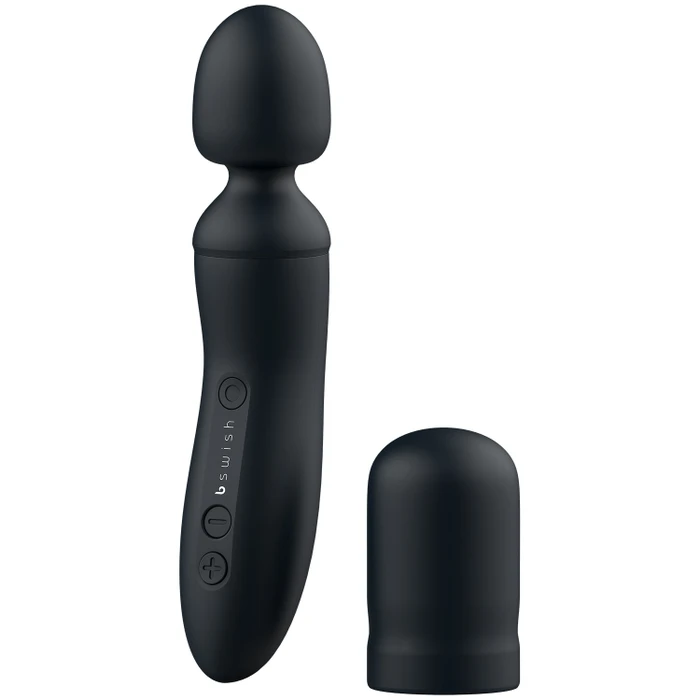 B Swish Bthrilled Premium Wand Vibrator
The product is discontinued. Scroll down to see similar products.
Overview
Do you want powerful vibrations in a handy and beautiful packaging? Then the B Swish Bthrilled Premium Wand is the perfect thing for you.
The Magic Wand has 7 different settings of powerful and effective vibration patterns, guaranteed to make you tremble with pleasure.
With its full length of 17 cm, this Magic Wand is a tad smaller than the more classic Magic Wands, so it's easy to carry in a suitcase.
It is waterproof and rechargeable via the included magnetic USB charger cable, and it lasts a full 2 hours on one charge. The vibrator comes with a smart and practical hood.
It is made of ABS plastic and has a lovely and soft surface in silicone.
No one has reviewed this product yet.
Benefits