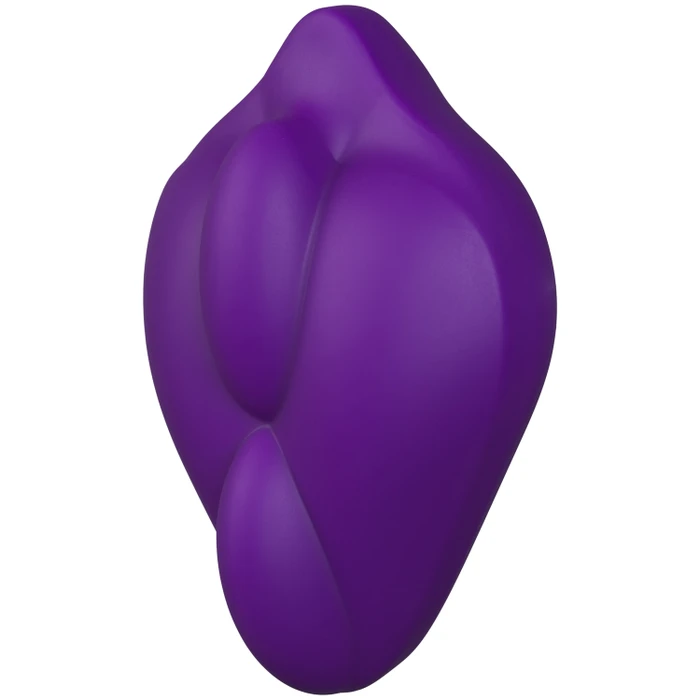 Banana Pants Bumpher Dildo And Strap-On Base Stimulator
The product is discontinued. Scroll down to see similar products.
Overview
Take your partner on a strap-on joyride and experience extra cushion for the pushin' with Bumpher from Banana Pants. The dildo base is designed to stimulate the wearer as you thrust the both of you into stimulation heaven.
Bumpher is made of soft silicone with plumb cushion nubs made to stroke and rub you in all the right places. Slip Bumpher over the base of your strap-on, apply your favourite water-based lube and feel the semi-firm rub against your vulva as you thrust away.
Use alone or with a partner, for manual stimulation or in combination with other toys, like a bullet vibrator. Try placing it in your underwear during passionate make-out sessions where the grinding and rubbing will stimulate you both.
Bumpher is harness-friendly and fits most dildos with a base up to 8.25 cm.
Remember to clean your toy before and after use with warm water and soap. Bumpher can also be boiled for up to 3 minutes.
No one has reviewed this product yet.
Benefits