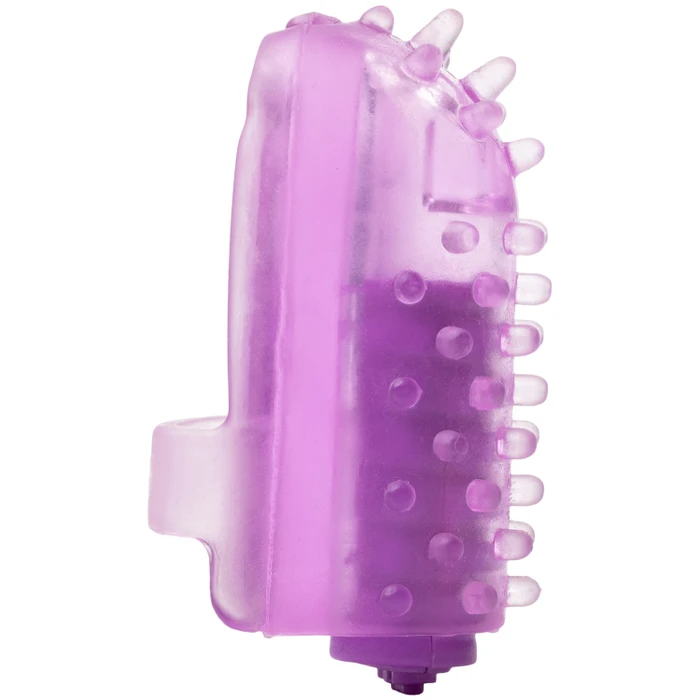 Baseks Finger Fun Mini Vibrator
The product is discontinued. Scroll down to see similar products.
Overview
The Baseks Finger Fun Mini Vibrator creates the opportunity to discover and stimulate all the sexy parts of your partners body.
The vibrator transforms your finger into a little titillating and intense vibrator. It is fun to use as a couple that wants to tease each other during foreplay and create a pleasurable sexual encounter with each other.
The Finger vibrator has an effective vibration level with a small bumpy surface, that feels extra stimulating against your skin. The vibrator can be used on the erogenous zones all over the body, only your fantasy is the limit.
Baseks Finger Fun Mini Vibrator is made with phthalate free TPR. A disposable battery is included.
No one has reviewed this product yet.
Benefits