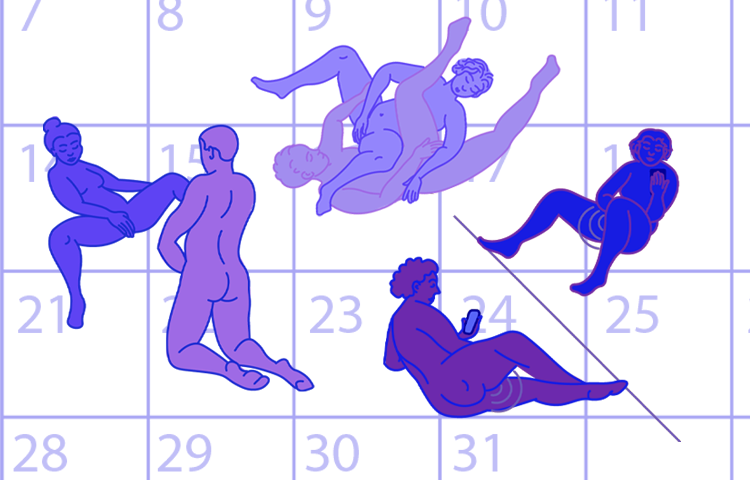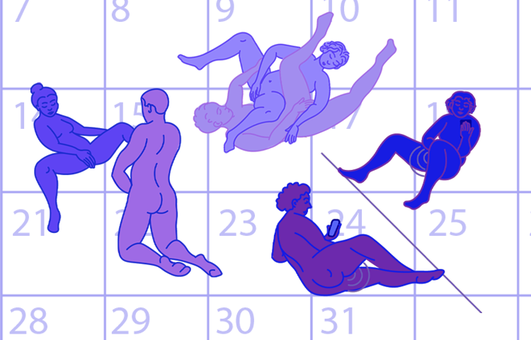 3 masturbation positions for couples
Masturbating is a weekly activity for many people, but not many people masturbate together. It can be really intimate and enlightening, and more couples should unite in a pleasing moment of self-pleasure.
As May is international masturbation month, I decided to put together 3 exciting ways for you to masturbate together and give new life to your pleasure routine.
If mutual masturbation piques your interest, you can read our guide on why you should masturbate together.
1. The Peepshow
Break boundaries together and experience the tantalising and intimate moment of seeing each other masturbate.
You will learn things about each other's bodies and desires that would not have come up in a conversation about sex.
It might just become too arousing not to touch your partner, and maybe the moment will evolve into shaking the sheets instead.
Show your partner just how you like it, and bring in your favourite sex toys for more fun.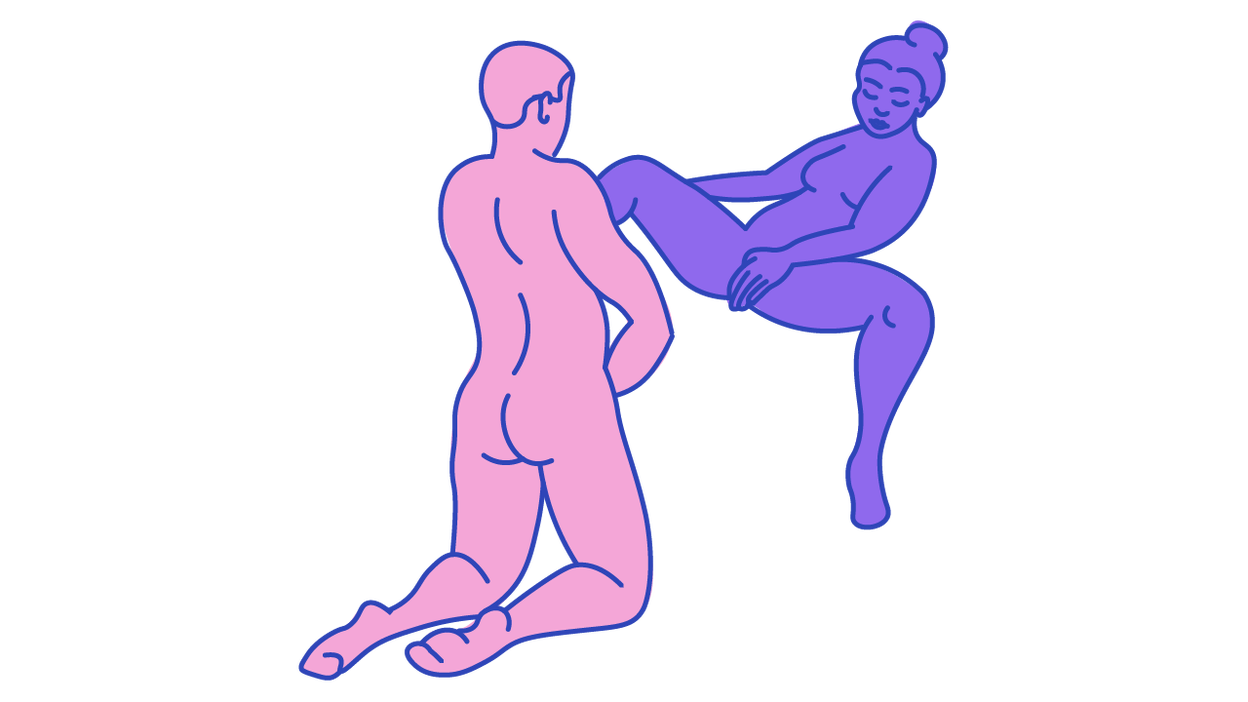 2. Get front row seats
This position might remind you of 69ing but it's about your own touching combined with the feeling of your partner being close to you.
The position gives you a front row seat to your partner's self-pleasure and allows you to caress and feel their body while you masturbate.
Play with yourself while satisfying your partner with a sex toy. Take control of their stimulation and make this position even more thrilling.
Use a vibrator of your choice or a penis sleeve and experiment with teasing your partner until they climax.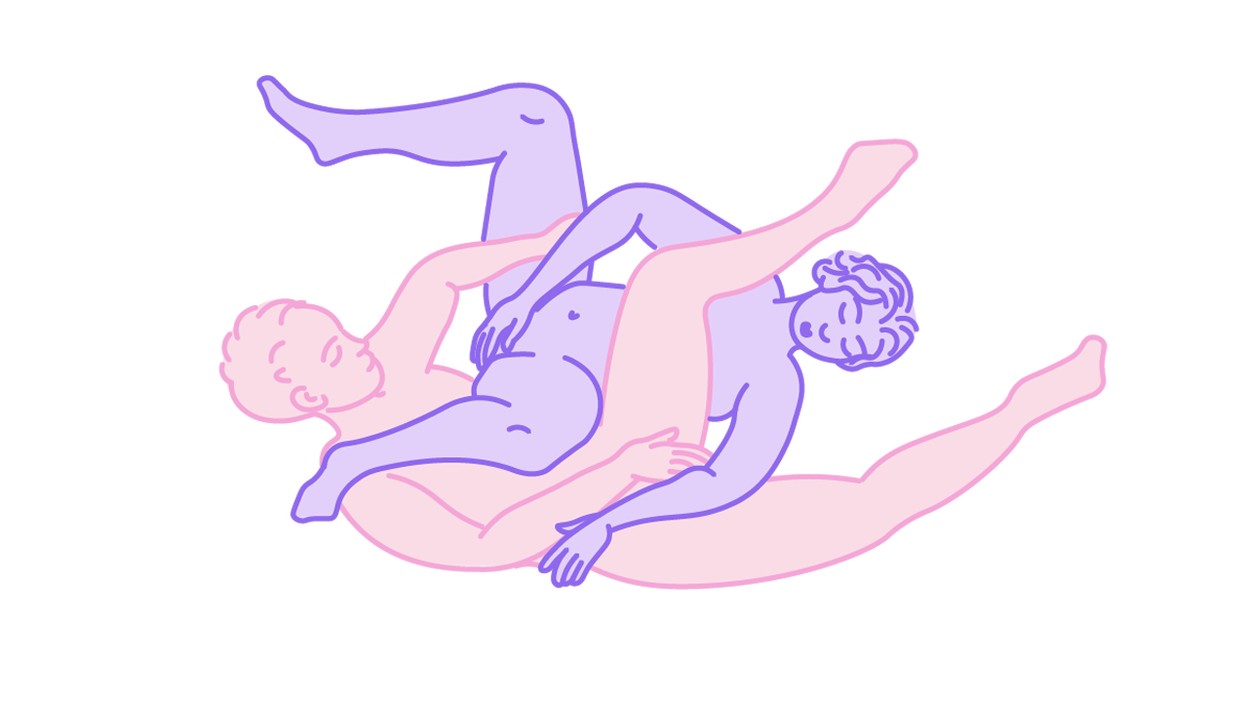 3. Try long distance masturbation
It's not always possible to be together when you need a release. Luckily we have the technology today to masturbate together, regardless of where you are in the world. So you should let nothing stop you from enjoying yourself as a couple.
There's endless opportunities to experiment with your long distance lover, maybe you prefer Facetime, sexting or good old fashioned phone sex.
If you want to give your long distance fun a little extra spice, an app-controlled sex toy is the way to go. Lean back and enjoy the erotic moment of your partner taking full control of the toy and your pleasure from their end of the line.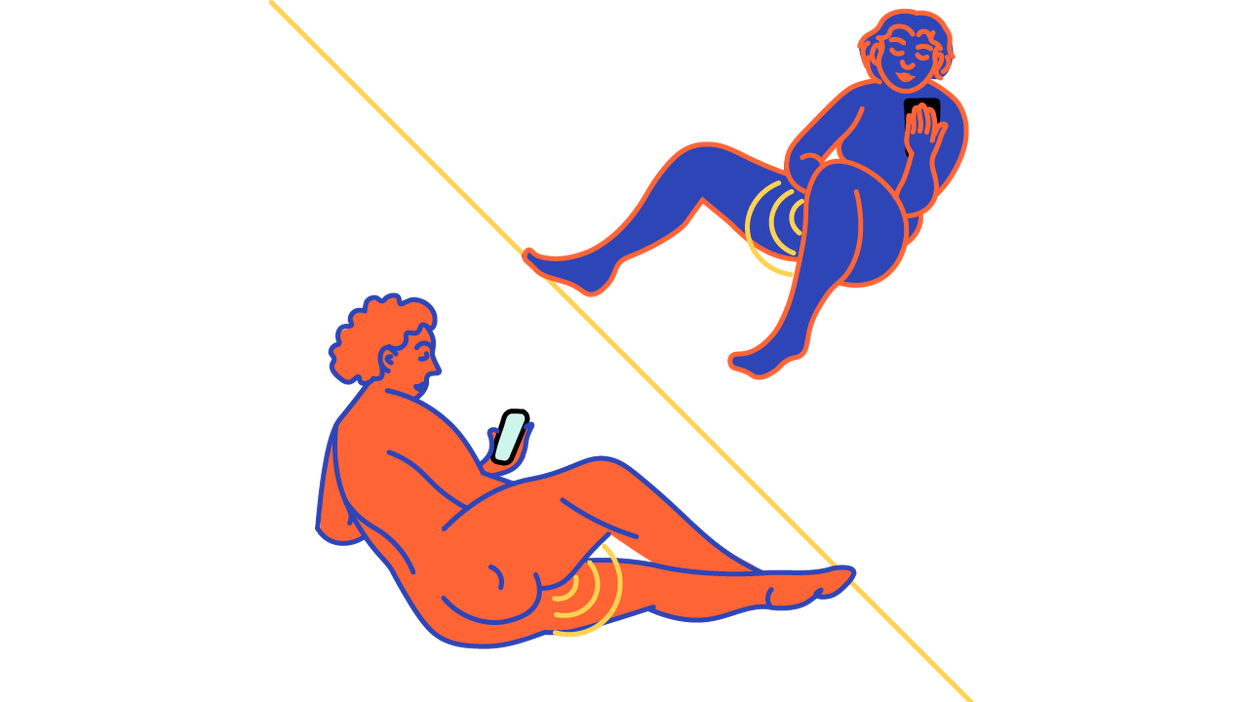 Try it out
Experiment with the different positions and learn how you can get completely different stimulation when you change the way you twist and turn while masturbating.
Remember to have fun together and get ready to learn a lot more about each other.
Enjoy!