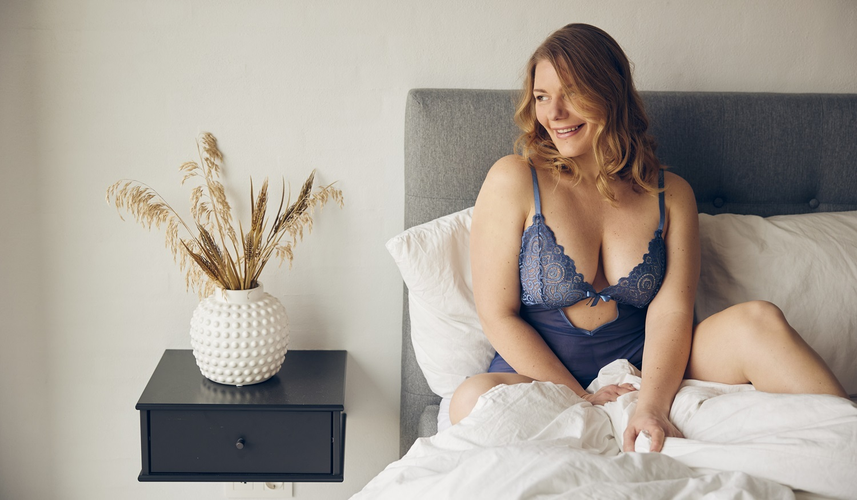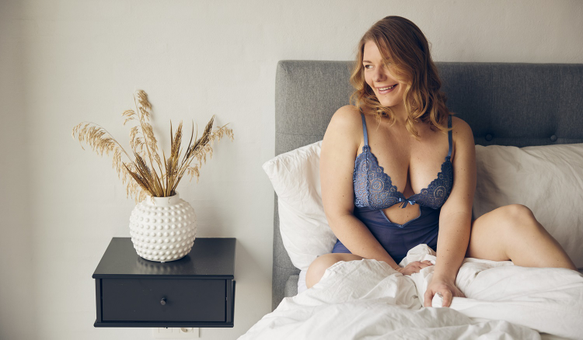 Ximene Campos
Content Specialist
Ladies, let's be honest: Embracing our own sensuality and confidence as women is usually a lifelong journey, no matter your size. Finding lingerie that makes us feel sexy and confident is already hard. But as a curvy girlie, it can be even more difficult - for many different reasons.
Being a big girl since I can remember has contributed to some of my past struggles with not only finding lingerie that fits my body the way I want them to but also making me feel beautiful and sexy.
The start of your lingerie journey
Confidence, for me, wasn't an overnight revelation. It grew gradually, and I've had to learn how to become more confident and the best ways to accentuate my favourite assets. All while navigating the completely normal insecurities that often come with being a perfectly imperfect human being.
Keep in mind that it's essential to start slow and take baby steps into discovering your sexy, confident self. Respect your own boundaries and have fun! Lingerie is meant to make you feel bold and powerful and to accentuate your favourite parts of your body.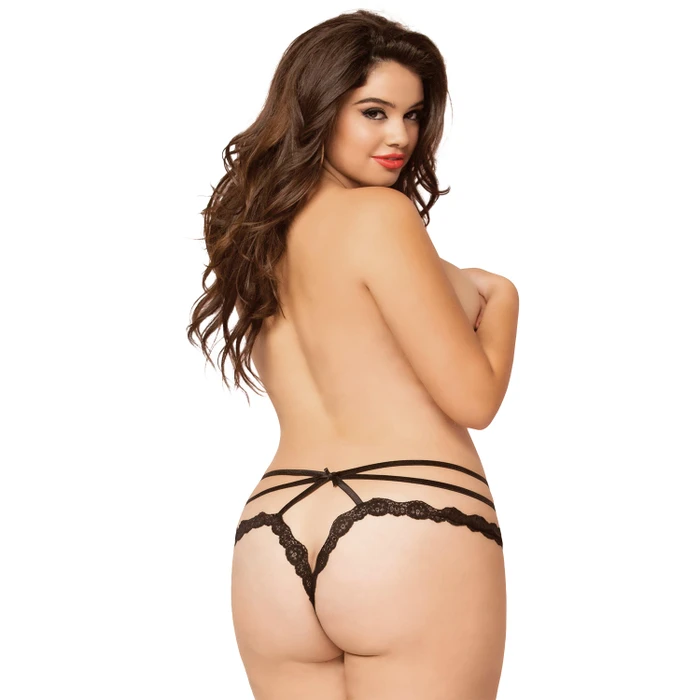 Whether you have a cute tiny peach or a big luscious bootie, you can show it off with a ton of different styles and make it the main course of your sexy banquet.
A sexy crotchless thong that frames your derrière and accentuates your curves is always a winning choice. Plus, you can always match it with your favourite set, and it's designed to stay on during sexy time, adding an extra layer of excitement to your rendezvous.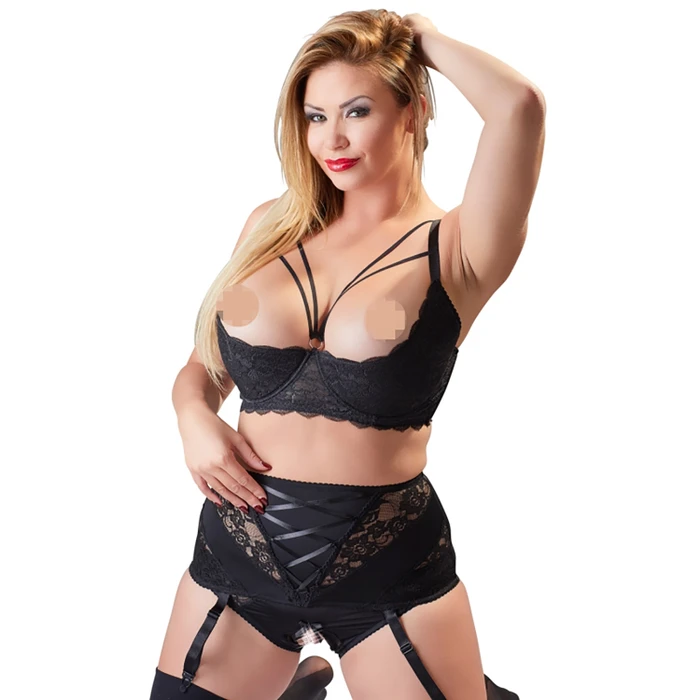 All boobies have their place in our hearts - size never matters! If you're looking for something to highlight your tatas, a sexy bra set is just what you need.
For our well-endowed queens who still desire that extra support, a half-cup bra will give you just that while still making sure the girls are the best view of the evening.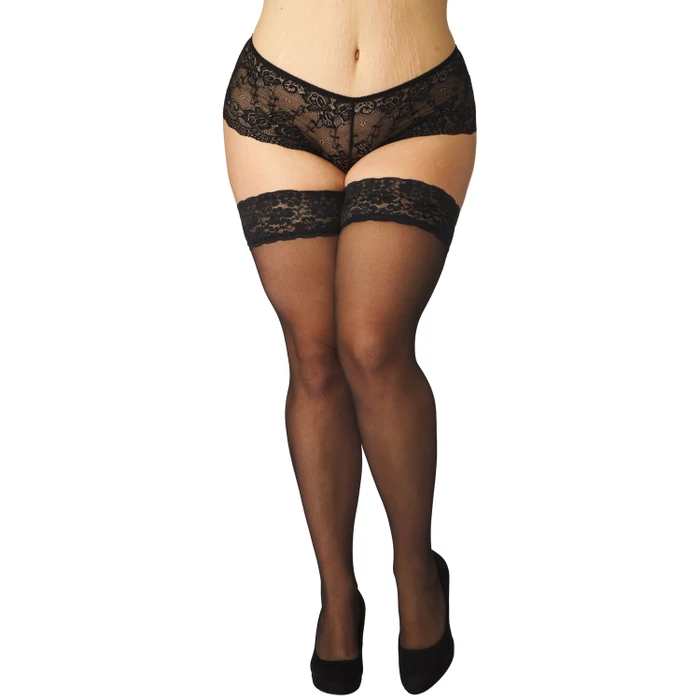 Legs for Days, Nights for Play...

Legs are the perfect canvas to express your sensuality, and we're here to help you make the most of them.
Whether you're aiming to elongate your legs or add a dash of drama, thigh-high stockings are your secret weapon. Paired with a garter belt, they transform you into the reigning queen of your own burlesque extravaganza, ready to dazzle and delight with every sultry step.
A fit for every taste
While we've delved into lingerie choices that highlight specific areas of your body, let's not forget the irresistible allure of a complete lingerie set that wraps you in confidence from top to bottom.
Whether you prefer the elegance of a chemise or the sultriness of a complete lingerie dress, these dreamy options are designed to flaunt your curves and embrace your sensuality - so you can conquer the world with a style that's uniquely yours.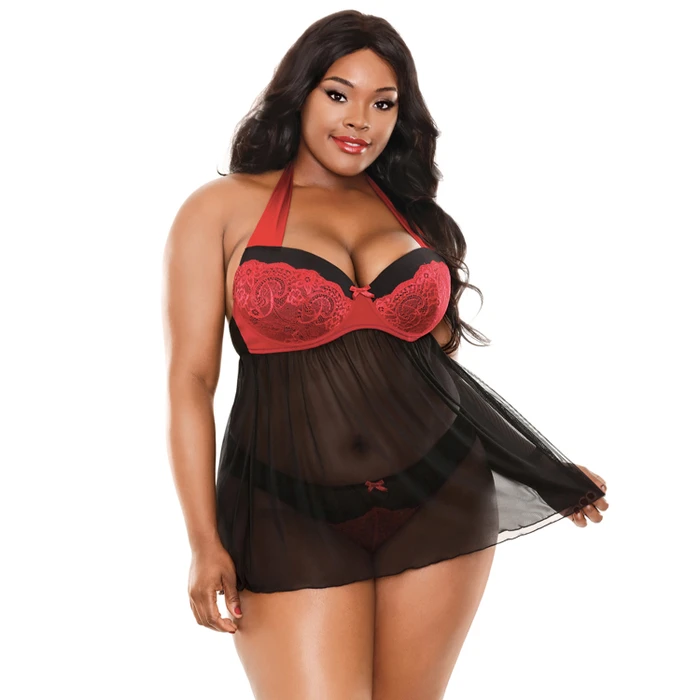 A Perfect Babydoll for a Perfect Baby-Gurl...

A beautiful and classic option is the babydoll. A versatile and timeless piece of lingerie every woman should have in their lingerie collection.
Babydolls provide just the right amount of coverage while maintaining an air of sensuality and femininity. These dresses often feature delicate lace, satin, or mesh, hugging your curves gracefully. With adjustable straps and a variety of designs, babydolls offer comfort and support while creating a silhouette that will leave anyone craving for one more look.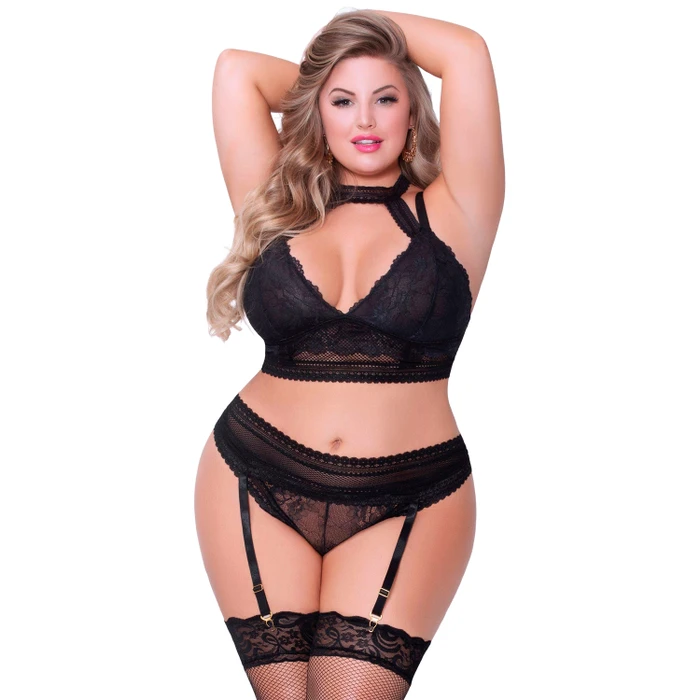 Full Sets for Full Seduction...

When it comes to full-body lingerie sets, the options are endless. Many sets include bras, panties, garter belts, and stockings that create a harmonious, head-turning look.
They're not only visually stunning but also incredibly empowering. A complete set can make you feel like a true sex goddess, leaving you ready to conquer any intimate or special occasion with seductive confidence and style.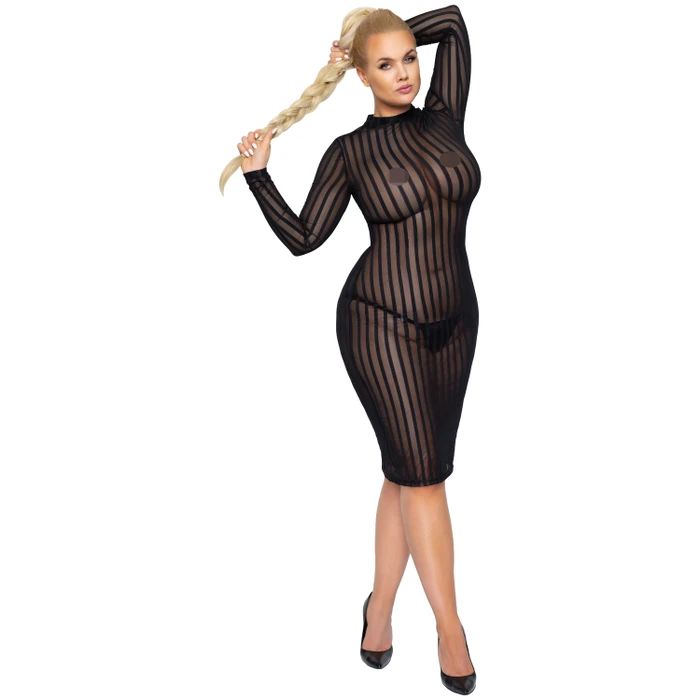 Daring Dresses: Sensual and Stylish

For those seeking something with a little more flair, consider a seductive dress-style lingerie piece.
These dresses are designed to cling to your body's contours while showcasing your curves. They come in a wide range of styles, from elegant and classic to bold and daring. Some may feature enticing cut-outs, revealing slits, or open-back designs, ensuring you're both confident and captivating.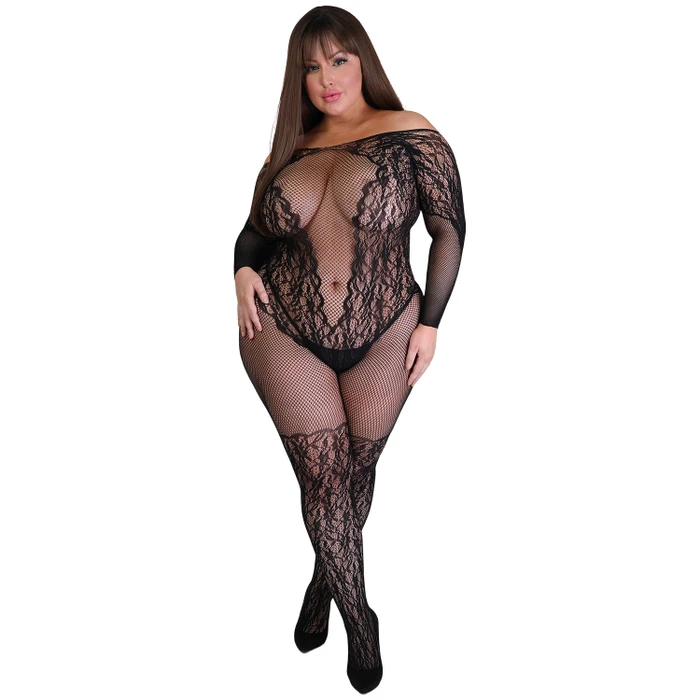 Catsuits: The Purr-fect fit

If this is all new and you're feeling a bit nervous or unsure, take a deep breath and relax. Feeling a tad anxious when you're just starting out is normal. But don't you worry - catsuits are here to save the day.
These little bad boys embrace your curves and make you feel secure, offering just the right amount of coverage while leaving little to the imagination. This way, you can loosen up and only focus on the pleasure of the moment.
Taking baby-gurl steps
We are all different and have different ways to feel sexy. So if a catsuit is still a little too daring for you, consider matching it with your favourite lingerie set underneath. This way, you will make sure your confidence shines through without pushing past your boundaries or comfort zone.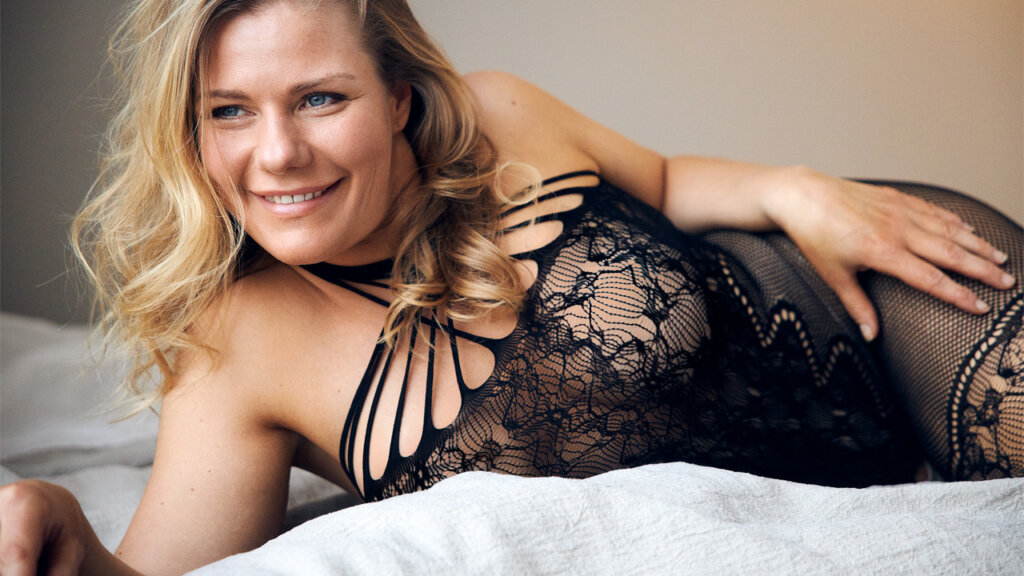 Confidence is the sexiest outfit
At the end of the day, remember that your most important accessory is confidence. It's the one thing that can truly make or break an outfit, and it looks absolutely stunning on you.
So, whether you're dressing up for a special occasion or simply slipping into something sexy just because, wear your confidence with pride. Indulge in some lacy luxury, experiment with sultry styles, but most importantly - Be the confident, curvy baddie you are, and make the world your stage.
Related blog posts