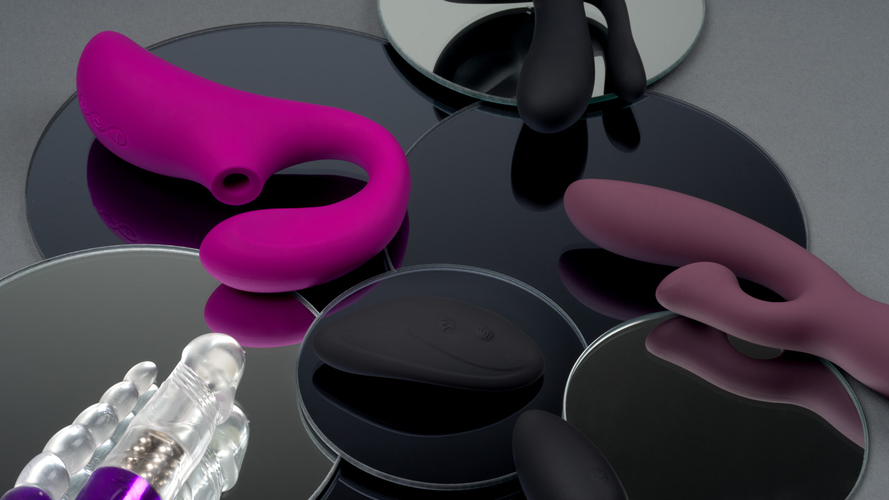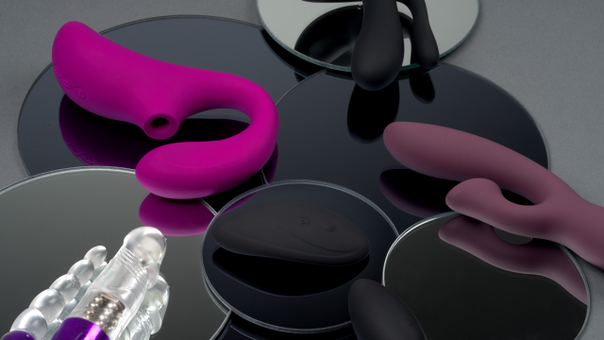 Ditte Jensen
Sexual Wellness Specialist
There are many different types of orgasms. You may have heard of clitoral orgasms, G-spot orgasms, squirting orgasms, and anal orgasms.
But have you also heard of blended orgasms?
That's actually a thing. A quite wonderful thing, by the way. And the road to experiencing a blended orgasm is also a pretty enjoyable ride.
Come along and discover which sex toys you need to pack for the trip.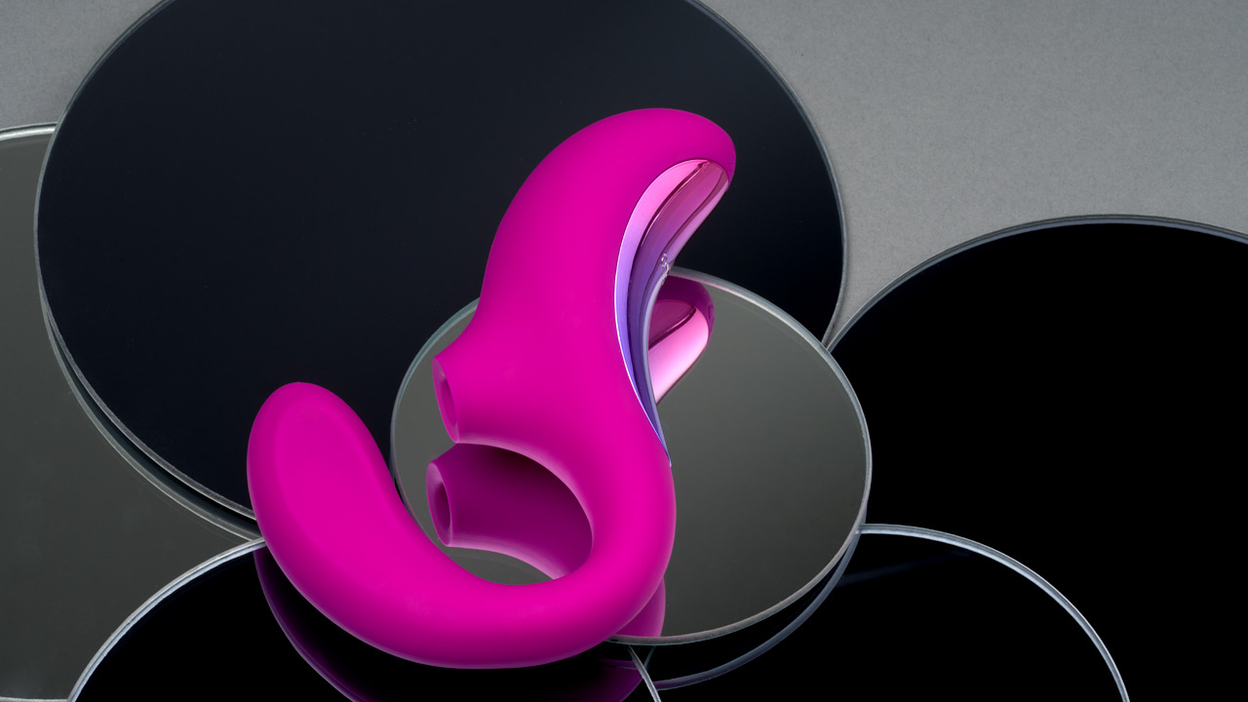 The Blended Orgasm
The blended orgasm is an orgasm that can occur when you stimulate several erogenous zones simultaneously. This is typically your clitoris and inside the vagina.
Most women find that they don't have orgasms from vaginal stimulation alone. In fact, that's up to 80 percent—that's a lot of us. We simply need to stimulate the clitoris as well to reach climax.
How Do I Get a Blended Orgasm?
You can stimulate your vagina where it feels best (most people prefer the slightly spongy-feeling area about 2–5 cm inside the vagina, where you actually stimulate the back of the clitoris), but you can also try to see if you are more sensitive elsewhere in the vagina.
Then try combining that stimulation with touches to your clitoris.
You may find that your orgasm becomes more intense, lasts longer, and feels deeper than when you 'just' stimulate the clitoris.
Congratulations—you've had a nice blended orgasm!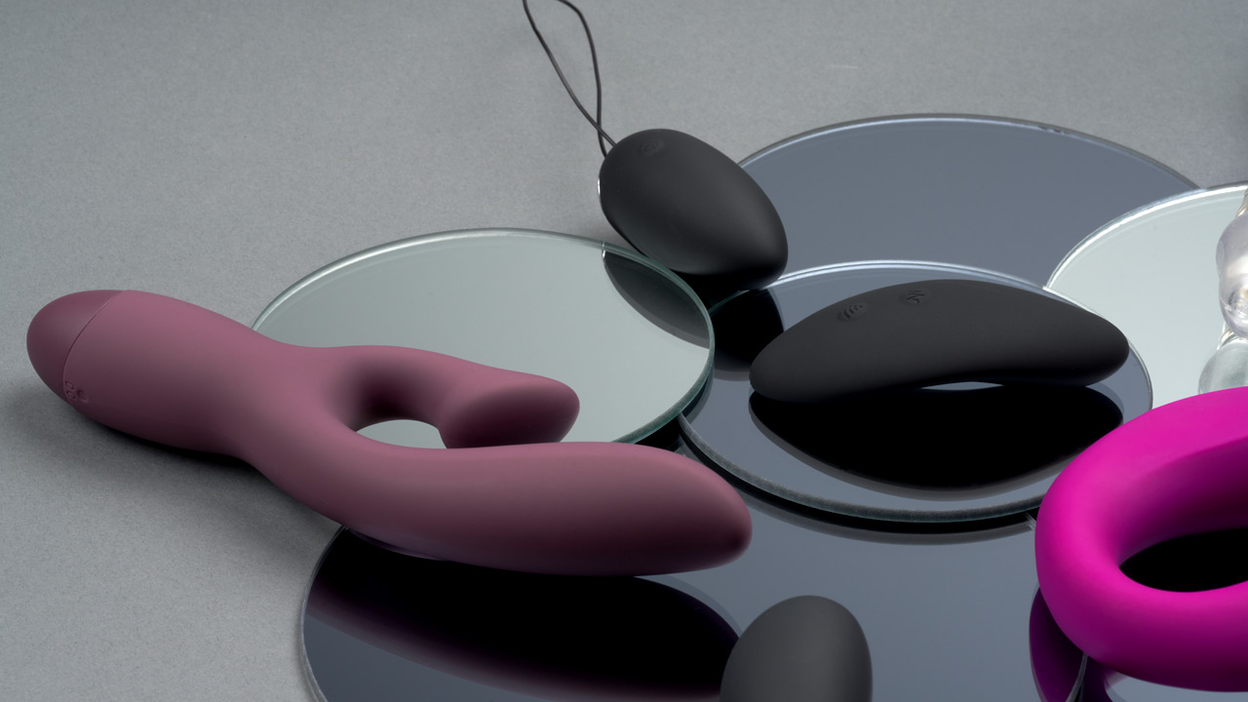 More Options
There is no one right way to have an orgasm, so if you're curious, you can try out other ways of experimenting.
Maybe you love stimulating the anus too, and this gives you another erogenous zone to spoil.
You can stimulate the anus and vagina or the anus and clitoris—or all three zones at the same time, if you really want to see stars.
Are There Sex Toys for Blended Orgasms?
OMG yes, you better believe it!
Let me show you some of the very best for the purpose.
P.S. It's totally OK if you prefer to use your hands, the showerhead, or something else entirely. Do what works for you!
The Popular Rabbit Vibrator
A rabbit vibrator like the Amaysin Curvy is a double vibrator an expert in blended orgasms. Maybe that's why this type of sex toy has almost become a staple in bedside table drawers all over the world.
The rabbit vibrator has a curved shaft that fills your vagina and stimulates you with vibrations. The curve on this particular model is especially good if you want stimuli on the vaginal wall at the front.
The external vibrator falls into place on your clitoral area, which is also stimulated by the dizzying vibrations.
You can keep the vibrator still when you find the right angle, or you can move it in rhythmic movements depending on what works best for you.
I should also say that the experience only gets better if you use a good water-based lube on both the inner and outer parts.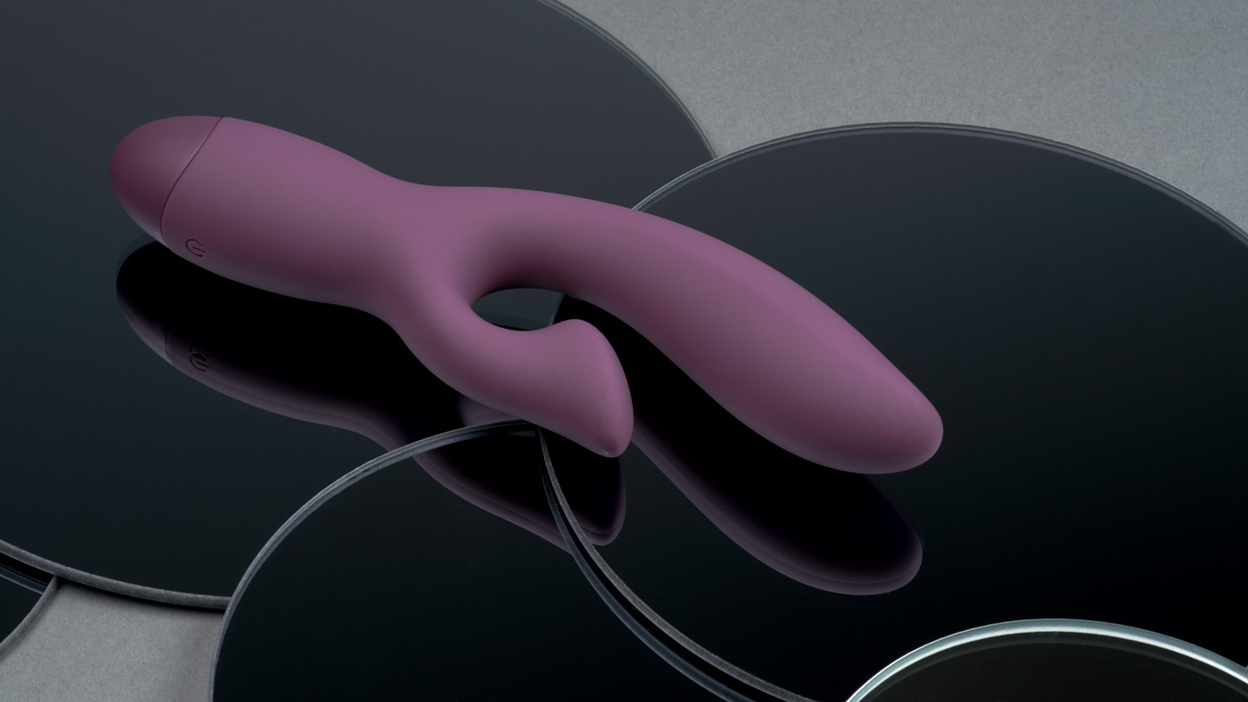 A Set for the Outside and the Inside
The stylish, black Sinful 2-in-1 Love Egg and Clit Vibrator also lets you stimulate both vagina and clitoris at the same time.
You can, in fact, insert the egg into the vagina while you're standing, sitting, or lying down and spoiling yourself with the clitoral vibrator—which also acts as a remote control for the egg.
Now that's clever!
A set like this is also the obvious choice for sex toys for couples. If you have a partner, you can invite them to control the vibrations for you, for instance.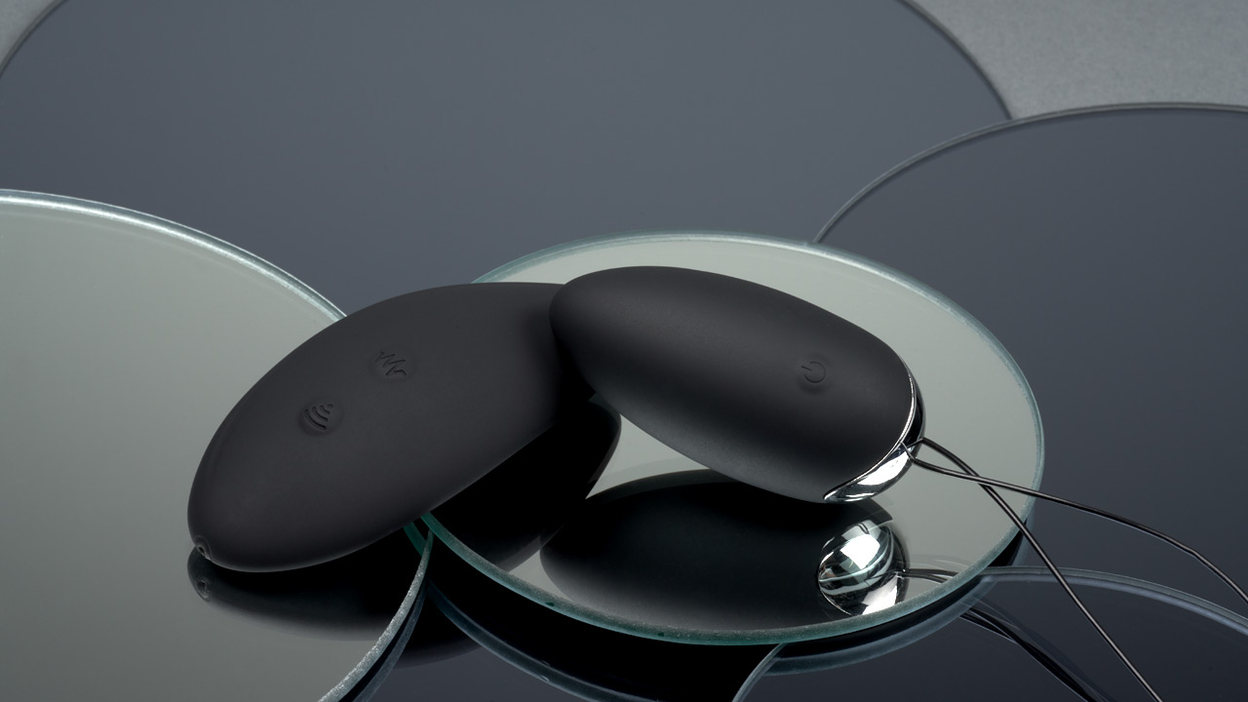 Classic With a Twist
Now it's time for some extra fun!
With the baseks Anal Rabbit Vibrator, you get something that, at first glance, looks like a classic rabbit vibrator. But instead of an external vibrator to stimulate the clitoris, you get a small, soft shaft that can tease you anally.
Use lots of anal lube to help the soft shaft slip into the anus, or let it rest on the perineum and the opening while the other shaft stimulates you in the vagina. There are vibrations in both, so you get lots of wonderful stimulation.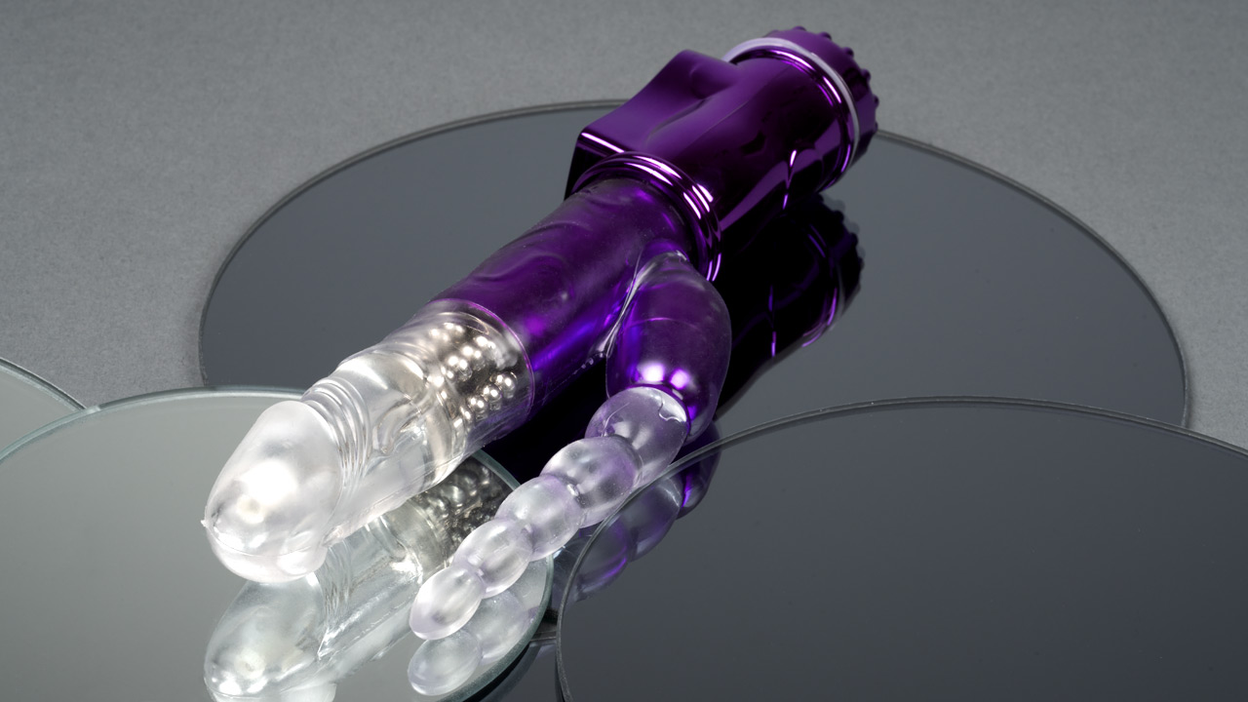 The Perfect Sex Toy Doesn't Exi … No, Wait!
Are you also eagerly anticipating every new
clitoral stimulator
on the market? If so, the
LELO Enigma
might be your new best friend when it comes to blended orgasms.
Not only is Enigma beautiful, but she's also a generous lover.
The curved shaft is inserted into the vagina and excites with celestial vibrations. Once in place, you can place the suction head over your clitoris and enjoy the tantalising pressure waves.
It's practically the recipe for a blended orgasm.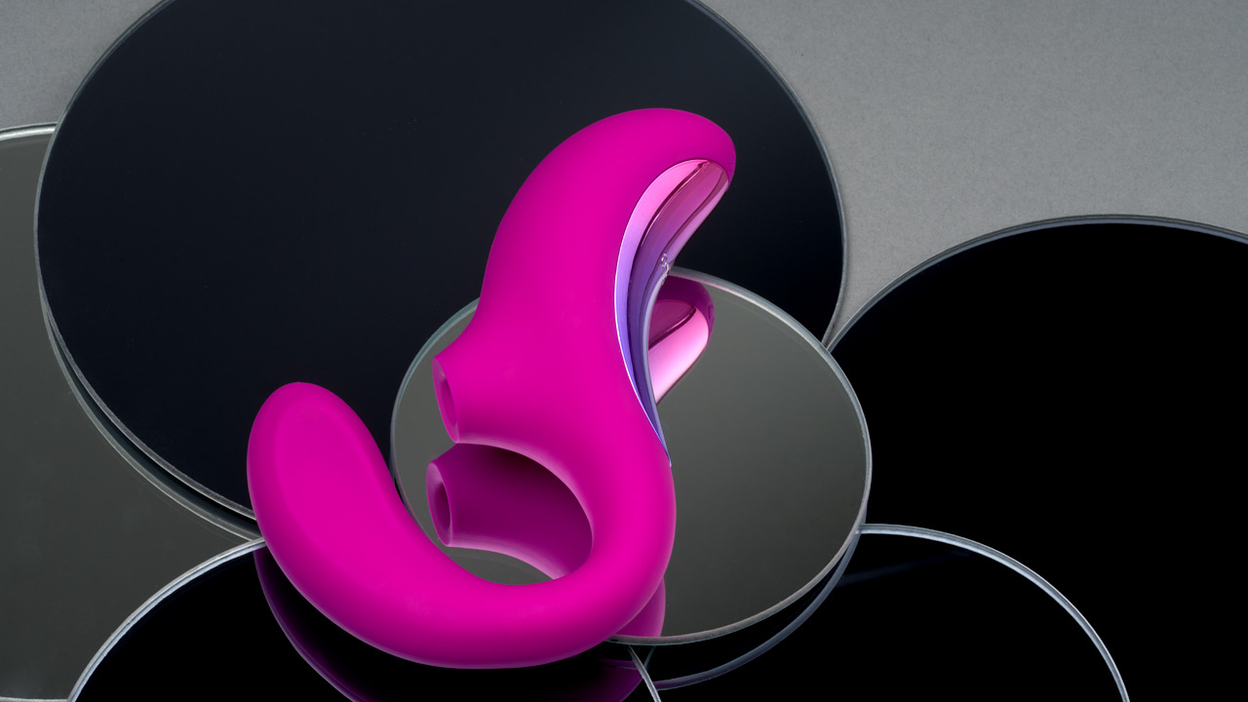 Sinful Triple Teaser Remote-Controlled Vibrator
If you want to stimulate the anus, clitoris, and vagina at the same time, then it's the remote-controlled Sinful Triple Teaser you need to get your hands on.
This little black thing has a curved shaft that is inserted up into the vagina and a smaller tail that you can insert into the anus.
Once the two parts are in position, the front piece falls into place near your clitoral area, and this lovely thing will then excite you with its vibrations.
You will get lots of stimulation to some of the body's most sensitive areas, and this can result in beautiful, deep orgasms.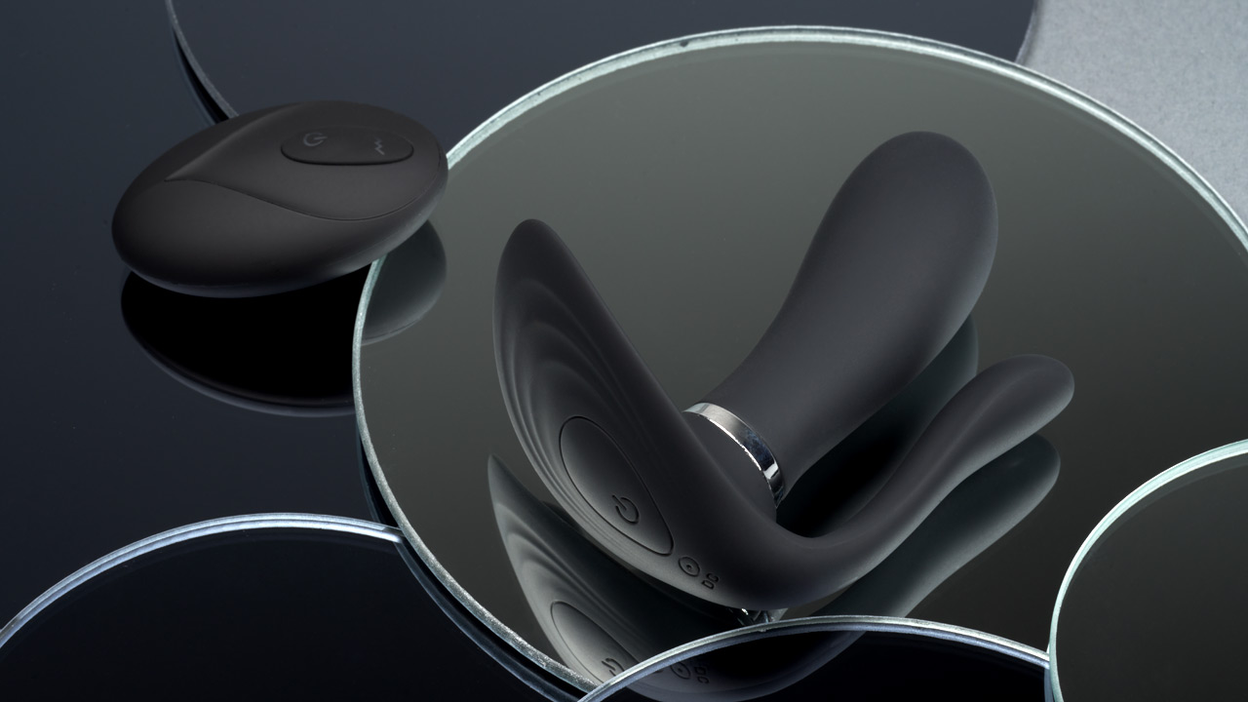 All Orgasms Are Good Orgasms
There is no one right way to have an orgasm. And they should not be felt in one particular way.
A blended orgasm is a fantastic experience, but so is a clitoral orgasm.
My best (and perhaps unsolicited) advice is to accept all the orgasms you can get and chase pleasure instead of the big O.
Related blog posts