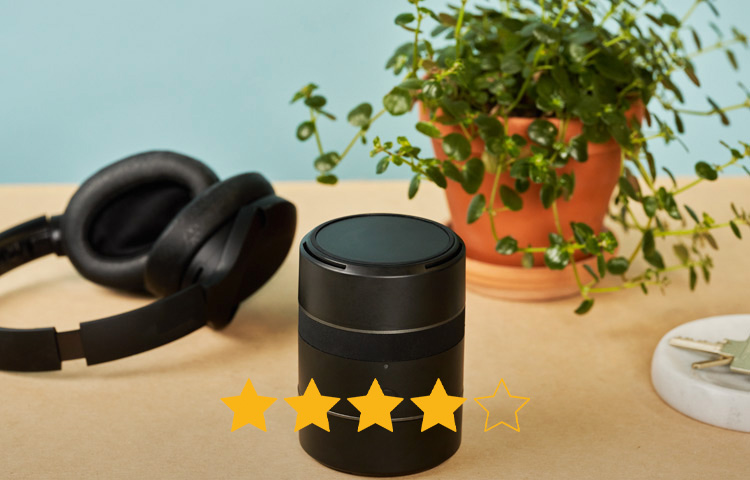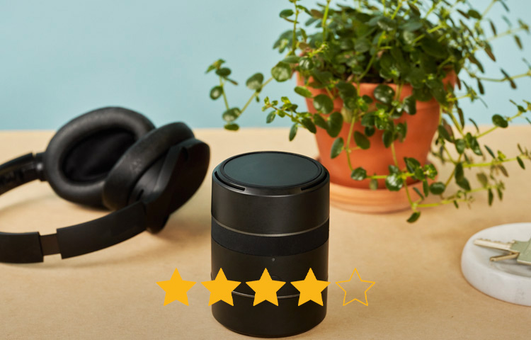 The brand Arcwave is produced by WOW Tech Group, which is also behind the ever-popular Womanizers. If you don't already know about the Womanizer, then hurry on over to the shop and get one of the models for your girlfriend, friend, bank adviser ... anyone! You can thank me later.
But if you actually know about the Womanizer, then you probably also know that WOW Tech Group is largely synonymous with excellent quality and innovative features, not to mention orgasms in a row.
Therefore, expectations for the Arcwave products both were and are very high.
Read the review of Arcwave Voy and see if they are met.
Arcwave Voy is suitable for those who:
appreciates good quality,

prefer a stylish design,

would like to be able to adjust the intensity

don't mind paying extra for a product with a long life.
Arcwave Voy is not for those who:
prefers a realistic look,

frequently change the contents of their night drawer,

prefer to pay less for manual products.
Arcwave Voy — A Stylish Encounter
A first impression is important in many contexts, and certainly also when you meet your new sex toy for the first time.
If Arcwave Voy was a potential match on Bumble, Happn, or Tinder (do you know more dating apps than me?), then you could easily say the first impression was positive. 
I would definitely ask for date number two!
If I hadn't known something naughty was hiding in the box, then you could easily have convinced me that I was opening up the package for a tablet, a gadget, or some other electronic device.
I'm not sure if I'm a little biased due to the current trend of unboxing videos, or if I would also have noticed it had I not seen such videos on Instagram or YouTube.
However, I'm definitely sure that this is cool!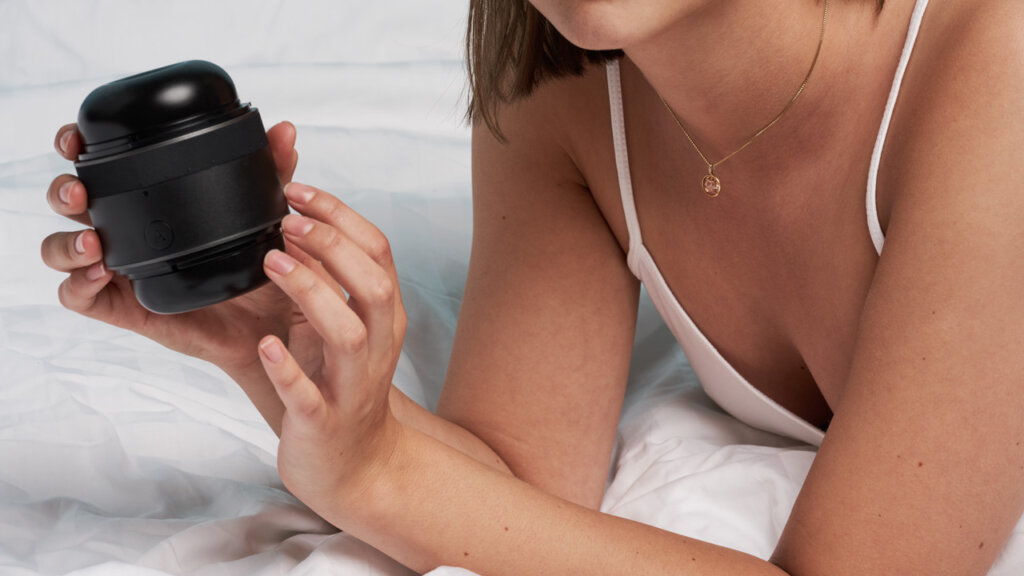 Masturbator with a Twist
Uhm...full disclosure? 
It actually took a moment (okay, maybe more than a moment, don't judge) before it dawned on me that there was no on/off button. I had simply ignored that Arcwave Voy is not an electronic masturbator.
And in my defence, I would argue that it LOOKS LIKE something that can do more than it actually can.
Don't get me wrong—this is actually a compliment. But what can it do then, you might ask?
Listen up. Arcwave Voy offers a technique called TAS (Tightness Adjustment System), which allows you to set the intensity or tightness to different levels. And here we are dealing with 8 levels, if you're taking notes.
Arcwave Voy is open at both ends and has a super nice sleeve in silicone, which is really lovely. I can really feel the quality of the material, both when I use it in action, but also when it needs to be cleaned and cared for. There are no frills!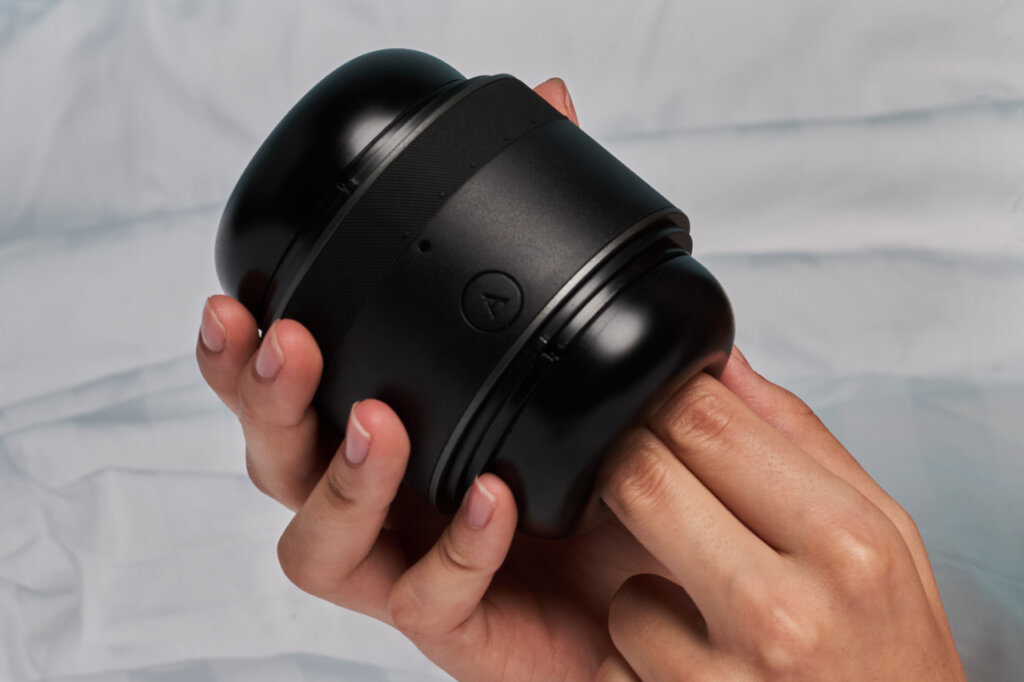 I'm a big fan of its almost futuristic design. It doesn't look like a vagina, but it doesn't try to either. I think it must be a matter of taste whether you prefer one or the other. 
If you tend to go for Fleshlights or realistic pocket pussies, then Arcwave Voy is probably not your cup of visual tea.
If you instead have the night drawer full of more 'neutral' products, then you will probably also be a fan of Arcwave Voy's appearance.
Your Game Changer for the Night Drawer
We have already touched on the TAS technology, which allows you to adjust the tightness or intensity.
But does it work in practice?
Oh yes. Yes, it does!
Once you've put lubricant on the silicone entrance and yourself (you probably know where), then Arcwave Voy is ready to be led up and down your shaft in a rhythm that you decide. You can turn the sleeve until you hear a click, indicating that you've now adjusted the intensity.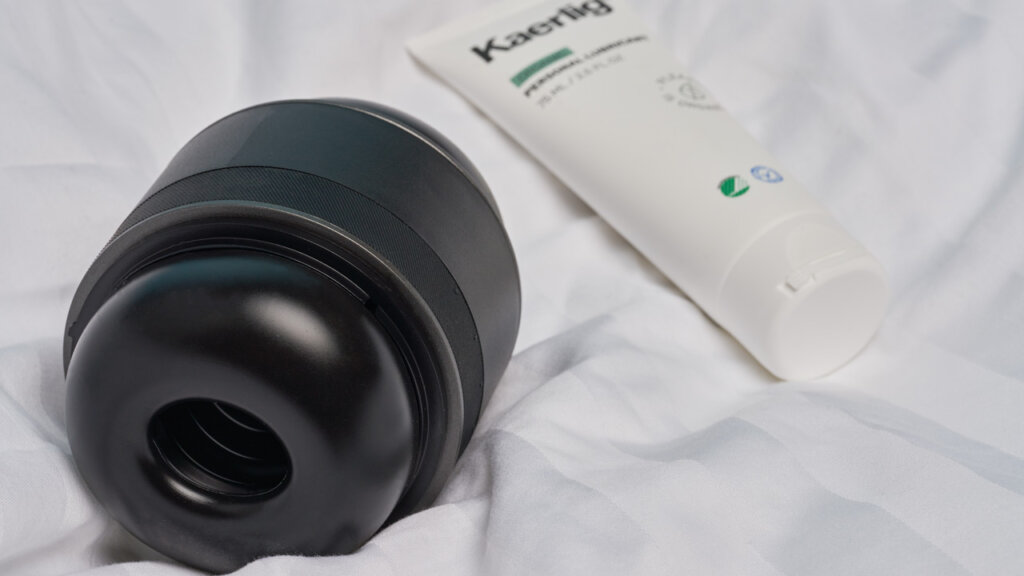 And as mentioned before, you can do it 8 times. So there should probably be at least one of the options that suits you.
I don't have the world's biggest hands, so a small complaint—for me—is that it becomes a little awkward to hold on to. However, it's not something that affects the experience a lot.
The very feel of the Arcwave Voy doesn't differ greatly from otherwise similar products on the market. But I have to admit that it adds to my sense of enjoyment that the quality is tip-top.
It feels SO good, and my test of it is closer to a sprint than a marathon, if you get my meaning.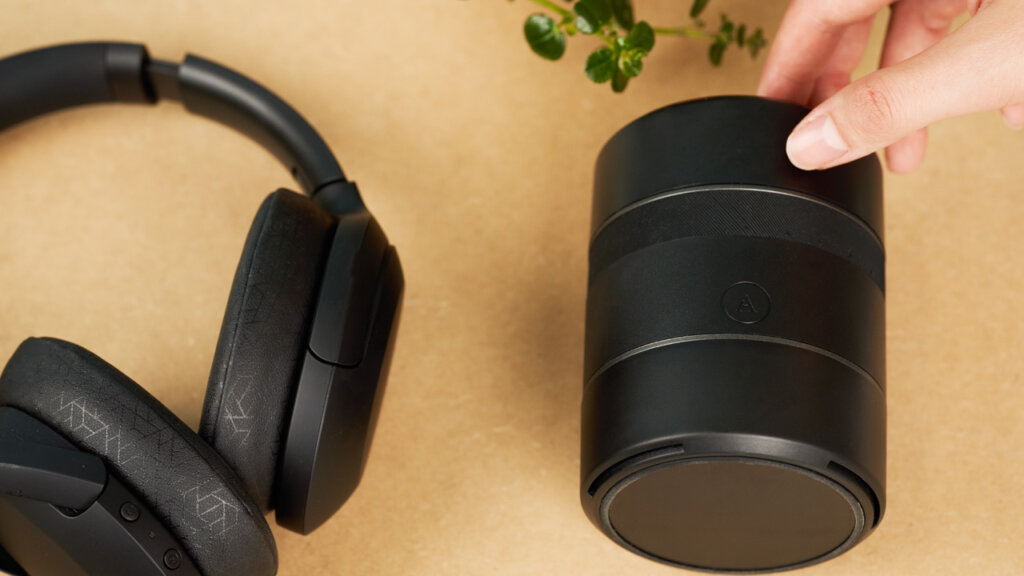 Do I Get Value for Money?
Let me share an experience with you.
It's my general experience in life that price and quality are connected. 
You have to decide for yourself what is important to you—if you buy jeans every week, then you probably don't spend 150 pounds on a new pair every time. If you just need to be able to make calls and send text messages from your mobile, then it's probably not the latest and greatest smartphone that you pick.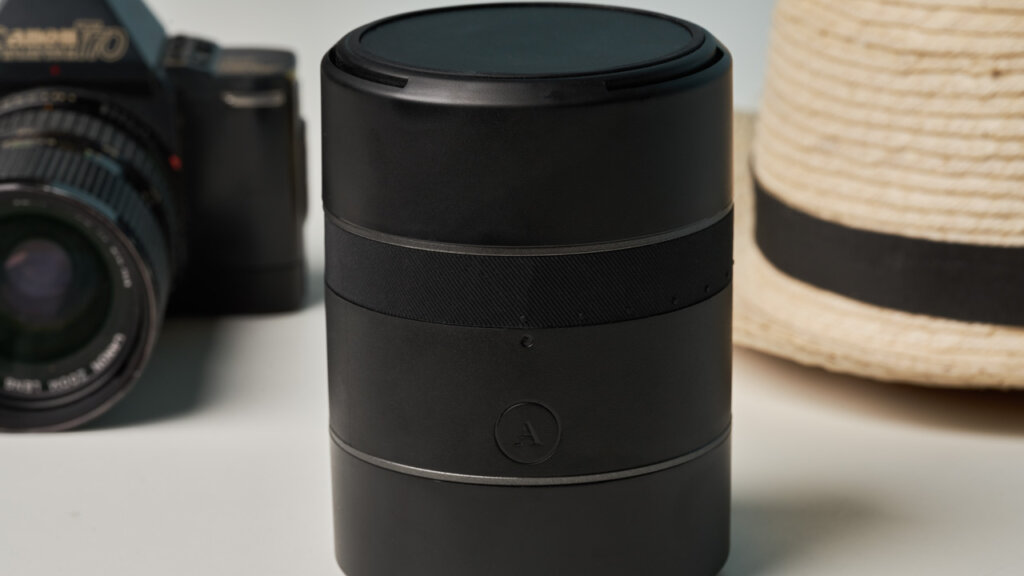 There is a sea of delicious and satisfying products for men in price ranges below the Arcwave Voy. Products that you can enjoy for many months.
But if you pay for products like Arcwave Voy, then I think you have entertainment for years to come—can we call it sustainable masturbation?
I hope you enjoy your purchase as much as I did mine.
Related blog posts