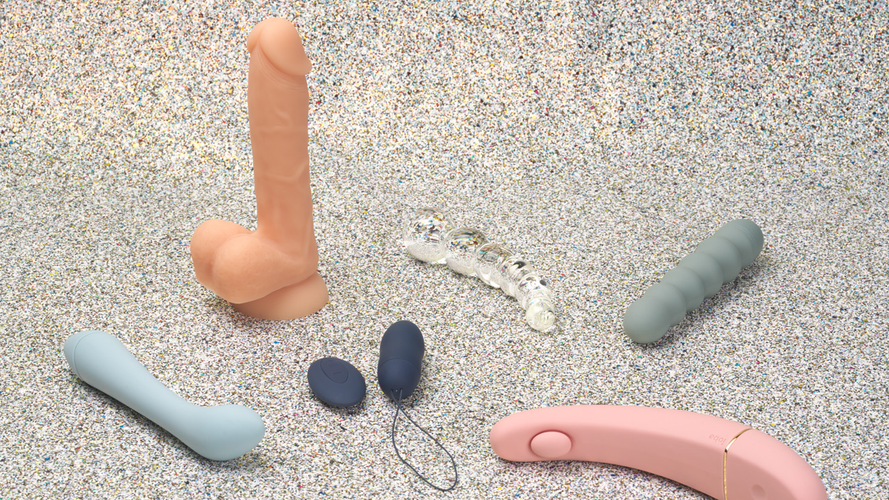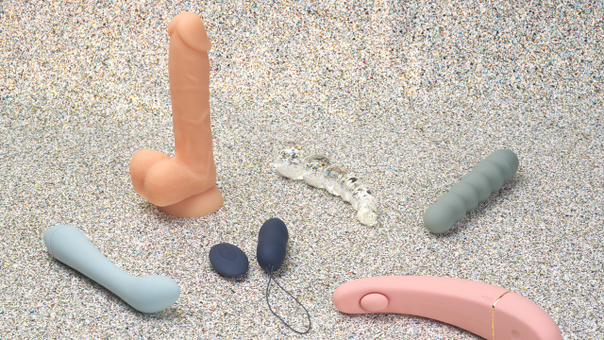 Most women get their orgasms by stimulating their clitoris. Thousands of sensitive nerve endings are tucked away in this little pearl, and they explode with pleasure when an orgasm hits.
But there are also many options for mind-blowing pleasure when you explore your vagina.
Read on to learn which sex toys are optimal for the stimulation you're dreaming of.
Meet Your Vagina
If you haven't already made the introduction, now is the perfect time to start. There's nothing wrong with the classic meet-and-greet, so place a mirror on the floor and take a comfortable seat to see what's there.
Besides the clitoris, urethral opening, inner and outer labia, you'll also find the vaginal opening. This is where tons of sensitive nerve endings live, ready to be stimulated.
The vagina itself doesn't have as much sensitivity as, for example, your clitoris, but it still feels incredible to stimulate it.
Maybe you'll stumble across some erogenous areas in the bottom of your vagina, or perhaps it's the front of the vaginal wall that offers more delights.
You can use your fingers to find out what feels nice, or you can throw yourself into using sex toys, which are designed to give you optimal pleasure.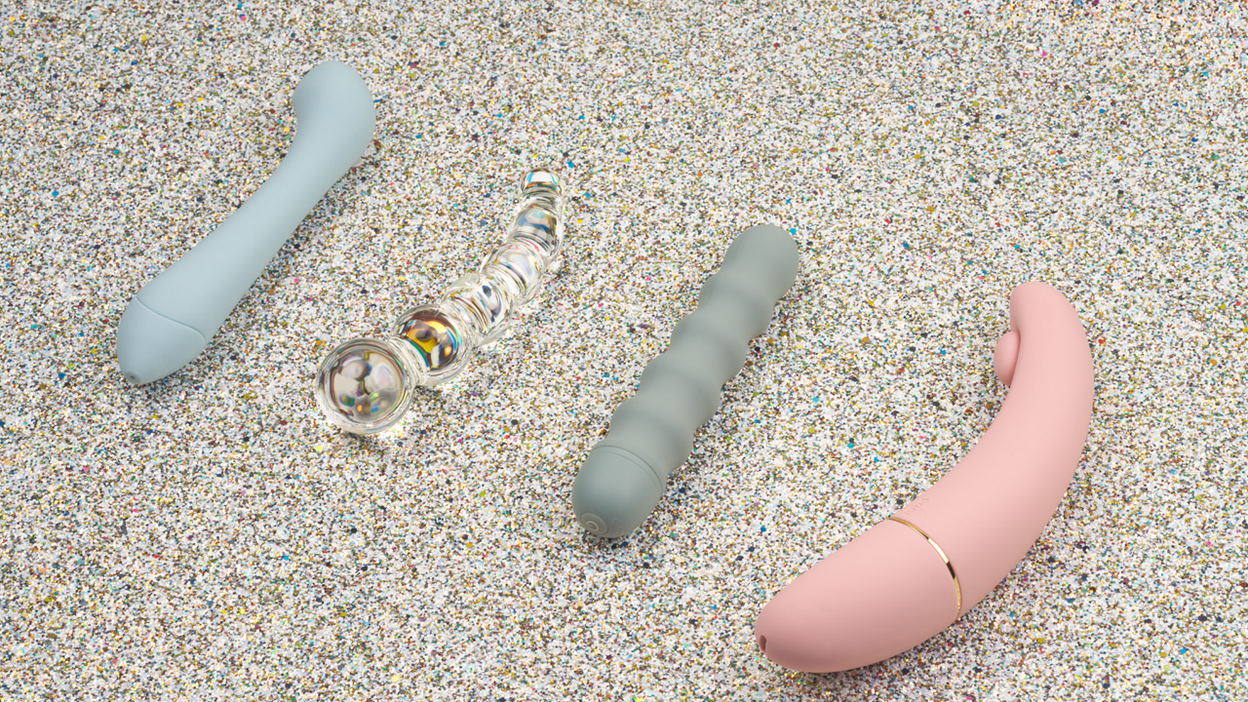 Which Products Can I Choose?
There are many different models and designs that you can use when you want to experiment with vaginal stimulation. I've found a handful for you to help you get started on finding out what you desire the most.
The Classic
The classic choice when it comes to vaginal stimulation is a realistic dildo. Previously, it was almost a synonym for all sex toys, and at the time of this blog post, the dildo still hasn't lost its fame.
Realistic dildos are - as the name indicates - modeled to look as much like a real penis as possible. They are produced in a variety of colours, sizes and different materials - no matter what, they have realistic appearances.
They typically feature a distinct penis head, swollen veins along the shaft and a pair of balls at the base.
If you're drawn the the real deal, a classic dildo may also be interesting for you.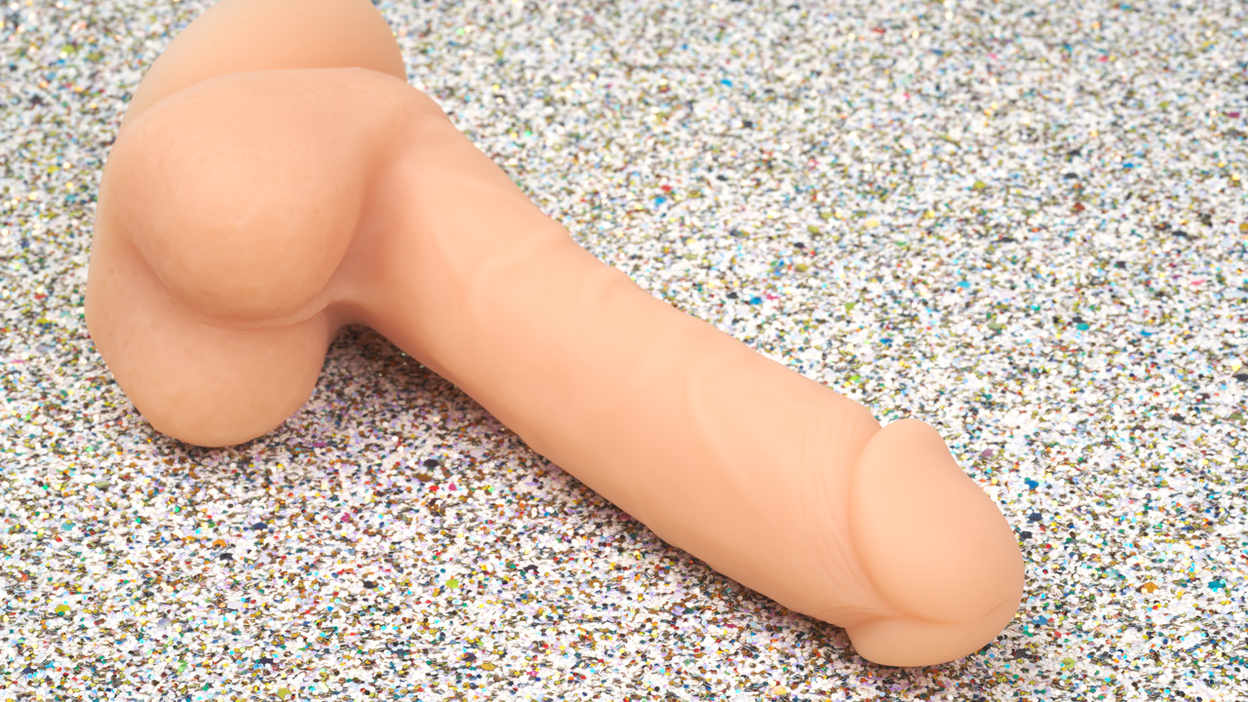 The Intense
Some women have an especially sensitive spot inside the vagina. It's known as the G-spot, but it has never actually been scientifically proven that every woman has one.
So you aren't "wrong" in any way, if you haven't "found" yours, or if you don't find that kind of stimulation particularly delightful.
But if you are interested in exploring the sensitive area inside the front vaginal wall, go for G-spot vibrators that offer intense stimulation of that particular sweet spot.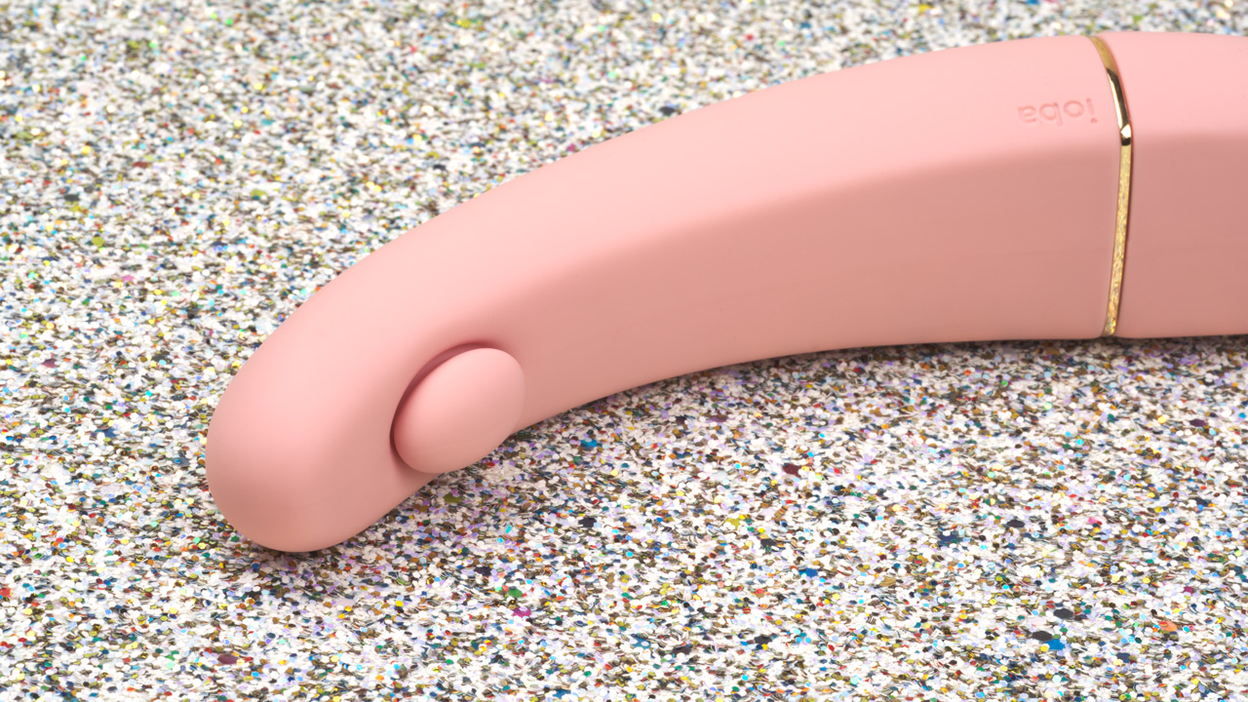 The Remote-Controlled
If you prefer to have your hands free, or if you'd like to be able to include your partner in the fun, it may be a vibrator egg you need.
A vibrator egg is inserted into the vagina and can be carried while you or your partner take turns controlling the vibrations in the wireless remote control.
A vibrator egg can be used in many scenarios and at home as well as out in the town. Its small size also makes it especially suitable for those who don't have a lot of experience with vaginal insertion.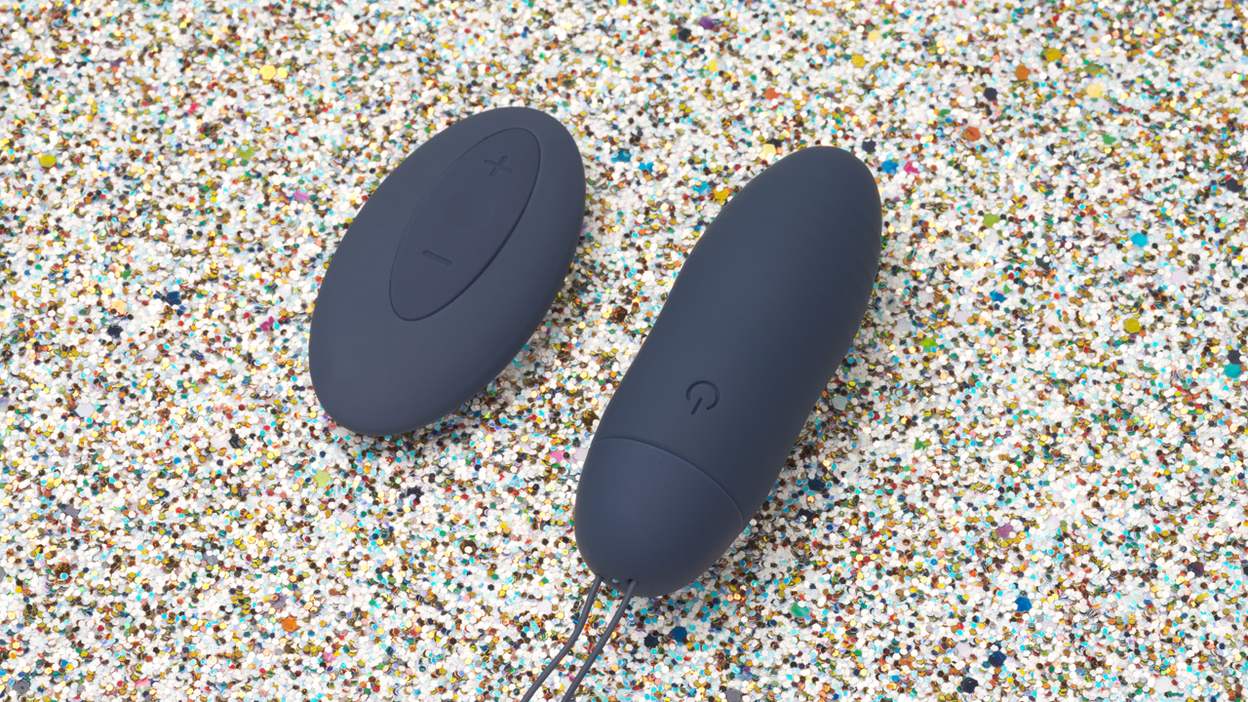 The Curved
Do you love soft, organic shapes then the curved model is perfect for you.
Using the curve, you can easily adjust and angle the product so it hits you just where you want it to.
You can choose many different types of the curved delight to pamper yourself with: it comes in neutral, aesthetic and life-like designs so there is something for every taste.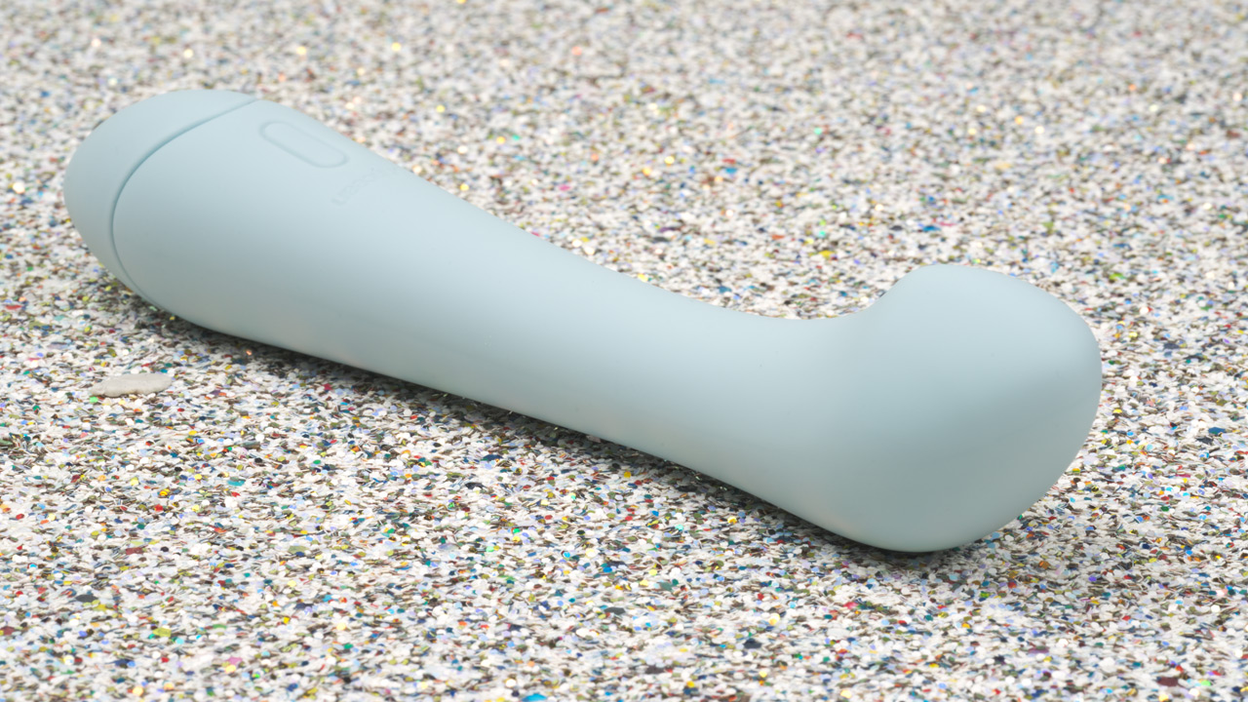 The Targeted
A glass dildo or a steel dildo are the perfect choices if you are on the hunt for targeted and unyielding stimulation.
These materials often pack more weight than other sex toys, and their firmness makes them perfect for targeting specific points.
For some, the material can be a bit intimidating, but as I always say, "Once you go glass, you never go back."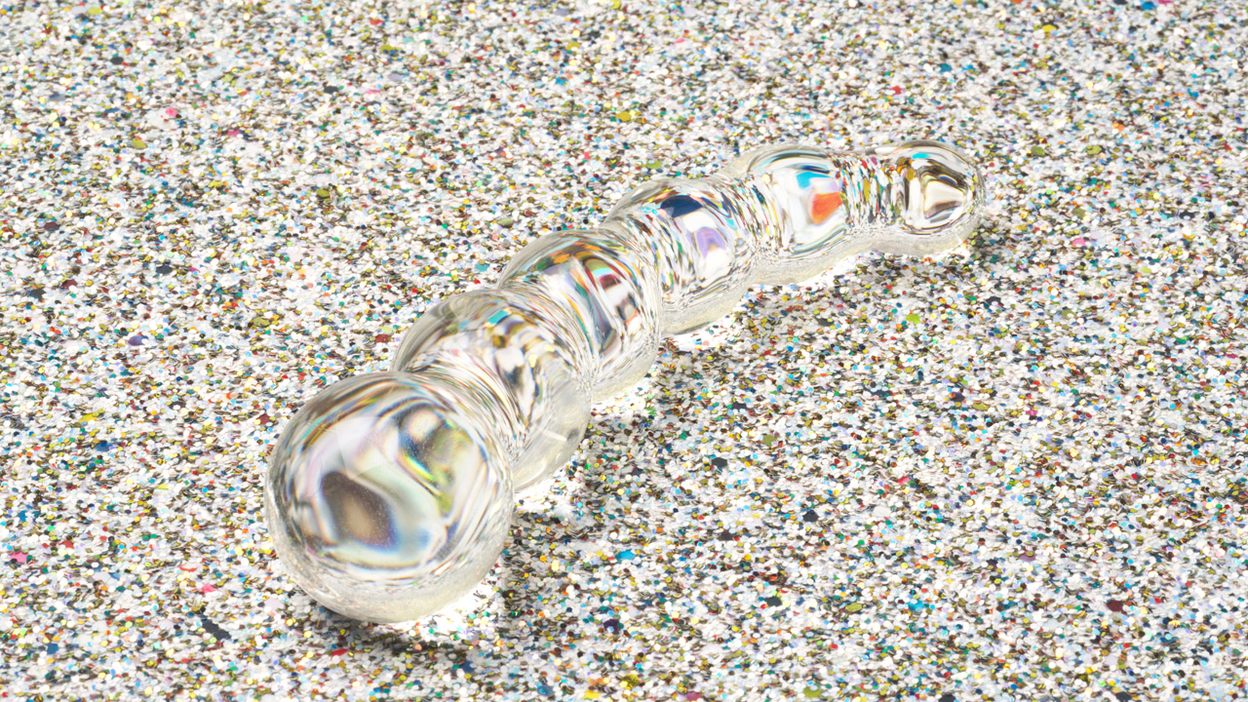 The Vibrating
You can of course also treat yourself to the tantalising buzzes from a vibrator when you indulge in some vaginal stimulation.
Vibrations only add more dimensions to the experience and for many, it makes the pleasure even greater.
One of the best things with a vibrating dildo is that you can use it as a clitoral vibrator as well, so you can alternate between internal and external stimulation.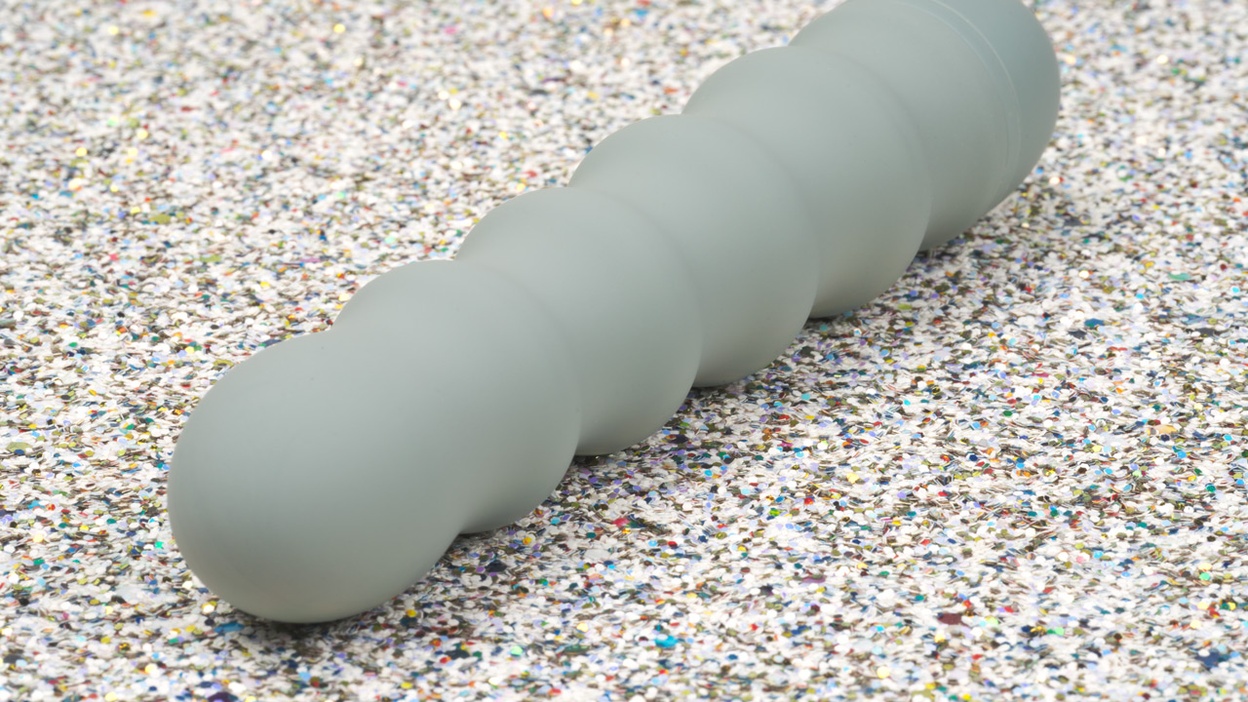 Your Vagina is Unique
There is no right or wrong way to stimulate your vagina - as long as it feels good, it's right.
Just like our faces, finger prints and DNA are completely different, so are our vaginas. It can take time to find which stimulation takes you straight to the stars. Treat your body with loads of patience, curiousity and love.
Happy exploring!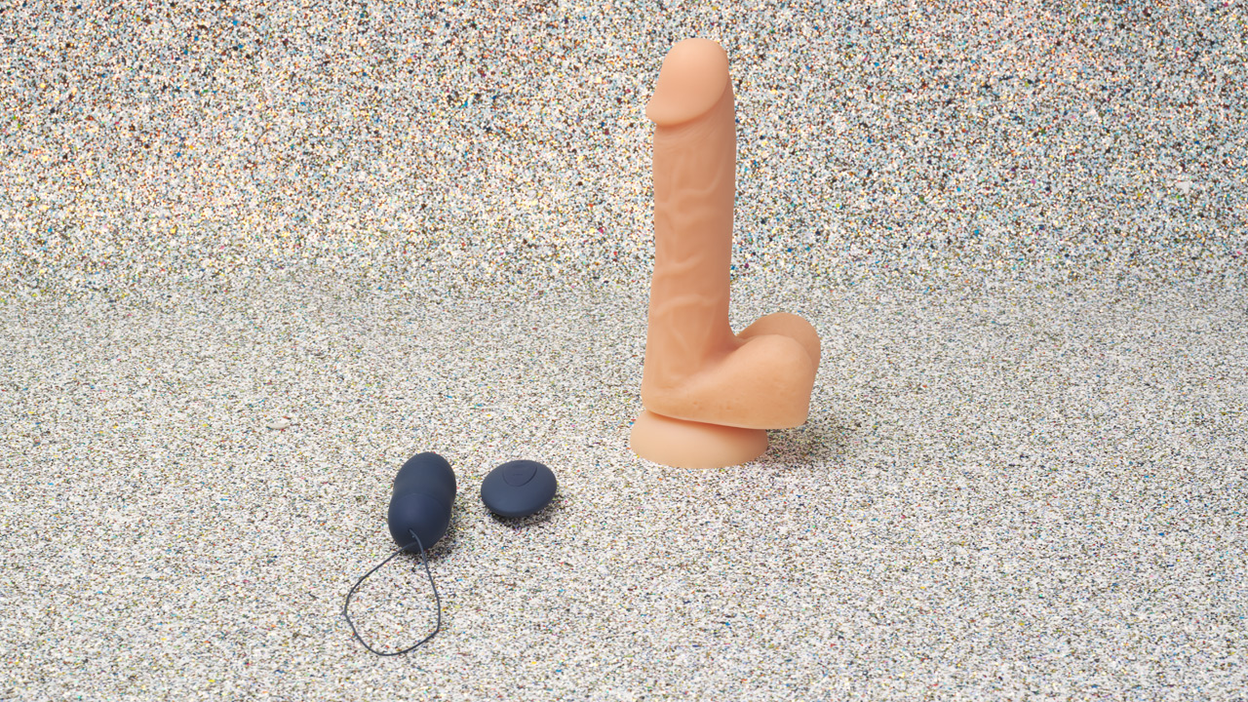 Related blog posts