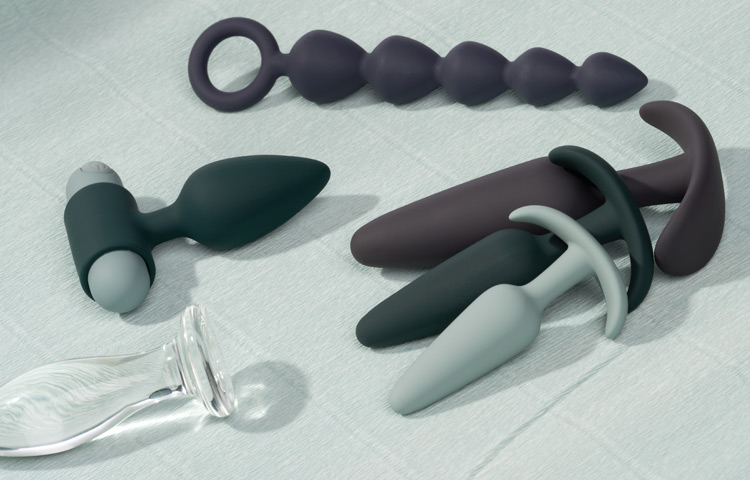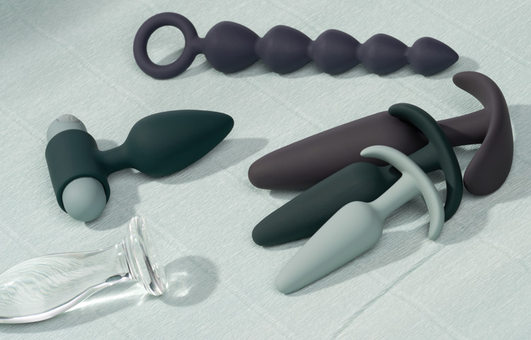 The Biggest Advantages of Anal Play
Anal play is one of the sources of super intense sex experiences.
If you want to try it, we're happy to help you on your way!
There are three clear benefits to exploring anal play, and of course we'll tell you about them right here.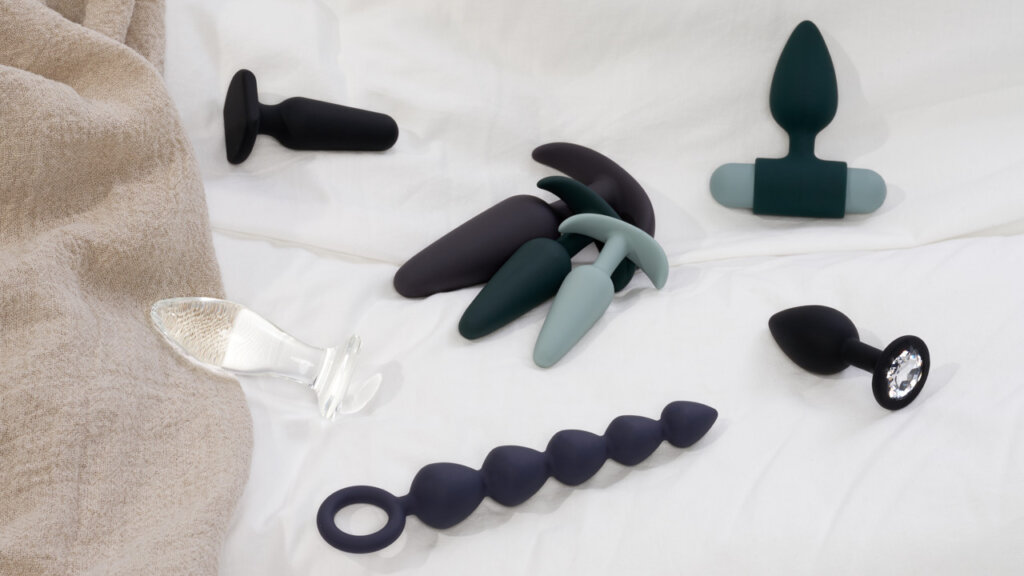 1. An Orgasm Adventure
First, you can experience some really wild orgasms. Several people even describe it as a whole new kind of orgasm they've never tried before. 
The opening is filled with nerve endings, making the area extra sensitive. That's why many people think it's great to be rubbed, caressed or kissed there. 
To achieve the wild orgasms, it's important that the area is spoiled before anything is inserted. You can best feel for yourself when you're ready for the next step. 
Start gently with the tip of your finger or your anal sex toy, and slowly insert it. That way, you feel the urge increase the more you get filled. 
Take your time with both warming up and inserting. There is another hidden bonus to exploring anal play, and we'll return to it soon.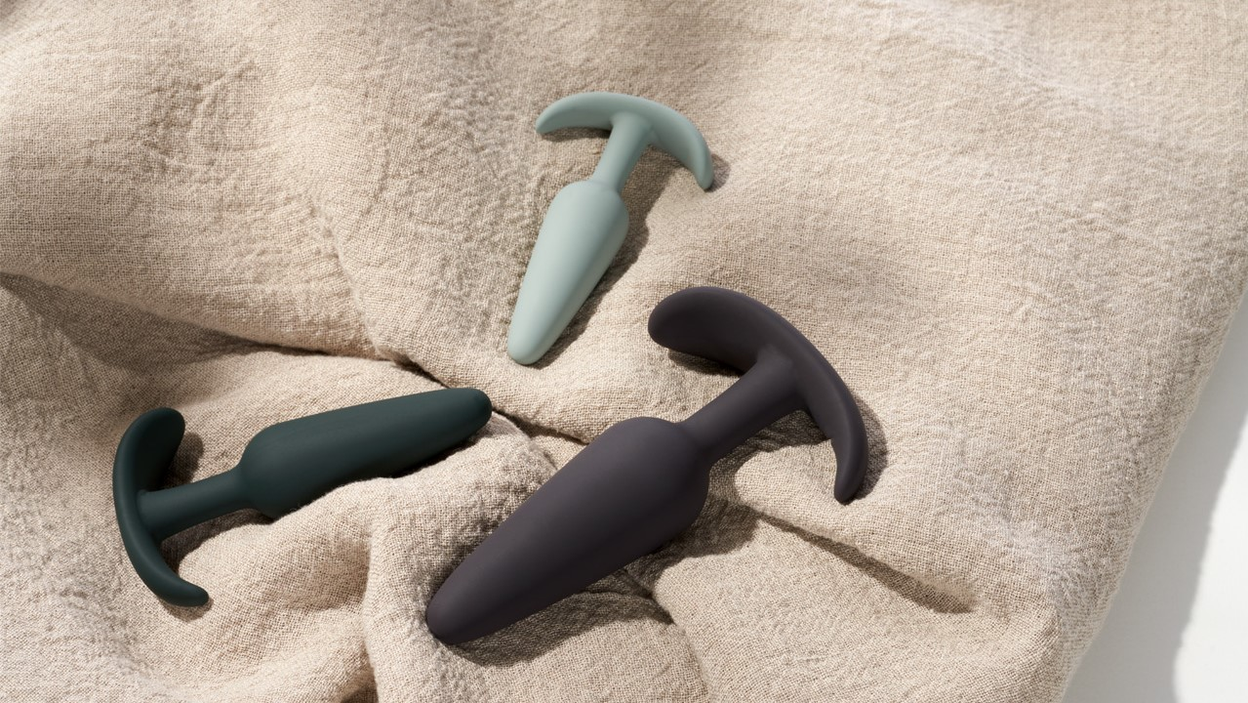 2. Discover New Sides of Yourself
Another benefit of anal sex is discovering new sides of yourself. 
Just as your taste buds change throughout life, so can your sexual desires. If you've previously thought that anal sex isn't for you, it may be time to try (again).
Just like the first time you taste something new, it's about quantities. 
If you've never tasted coriander before, you wouldn't put 10 kilos of it in the shopping cart right away. 
You taste it in a sandwich before you feel like getting a little on top of a salad, and before you know it, it's suddenly a regular part of your kitchen. 
A classic beginner's mistake is to buy oversized sex toys. That's why we have selected some obvious beginner products that will help you have a good experience. 
With the Sinful Sailor Triple Butt Plug Set, you have the opportunity to experiment with anal stimulation. The set contains three different sizes, so you can easily figure out how full you like it. 
If you already know that there should be some fullness and even some vibrations, then take a closer look at the Satisfyer Backdoor Lover Butt Plug Vibrator. You get a beginner-friendly design and 12 different vibrations to spoil you.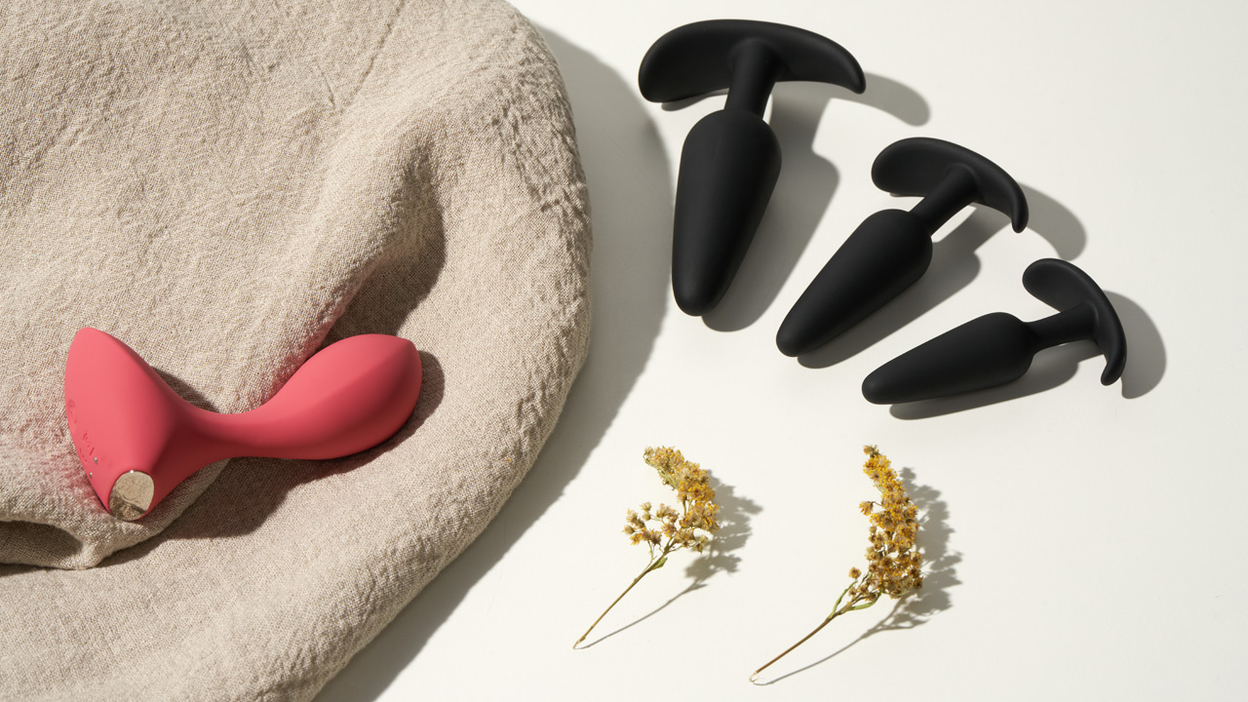 If you have a prostate, then the Sinful Penis Ring with Prostate Stimulator is ready for you. The penis ring provides a firm grip on the root of the shaft, while the ergonomic plug caresses your P-point from the inside. 
If you want an intense experience, the Rocks Off Petite Sensations Bubbles Plug is ready to tease you. The three balls gradually fill you up, and if you turn on the vibrations, there are good chances of going from anal-doubter to anal-fan!
Then you can expand the shopping list yourself when you get a taste for more.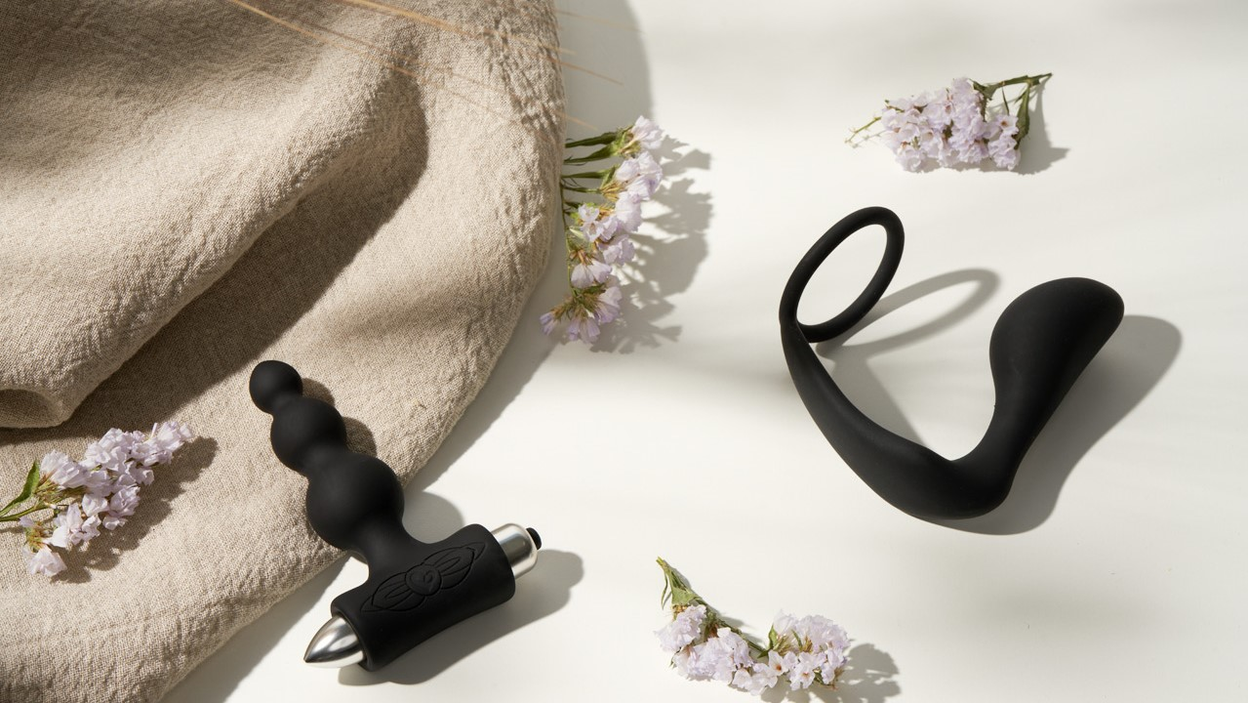 3. Experience Explosion
An area that is so sensitive comes with many benefits—intensity is one of them. 
Whether you're exploring solo or with a partner, it can be an exceptionally enjoyable experience.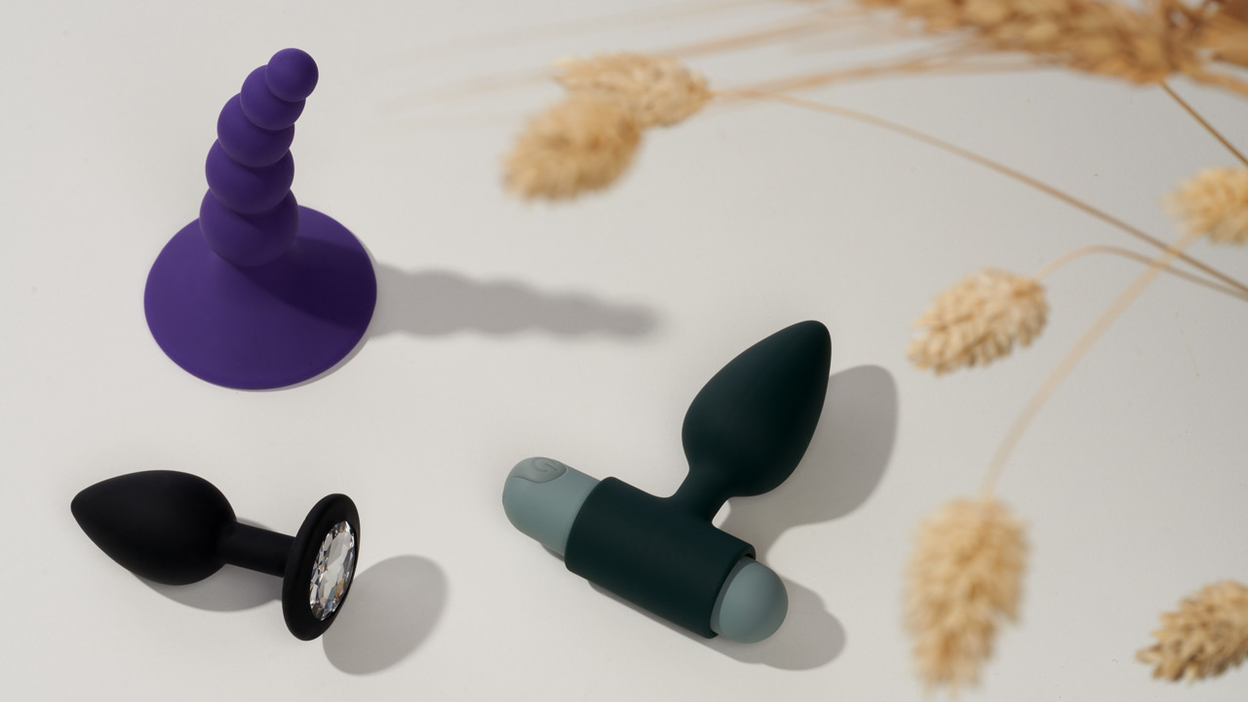 The beauty of anal sex is that it enhances your orgasms—this is the bonus we mentioned earlier. 
Whether you stimulate the clitoris or vagina, your orgasms become more intense when you're being spoiled in the rear at the same time. 
If you focus on the penis, it's the prostate that needs a lot of attention at the same time. 
Therefore, it's definitely worth a try to give anal play a single little try—what if it became your new favourite? 
As a final thing, we need to give you a small but crucial tip for the road.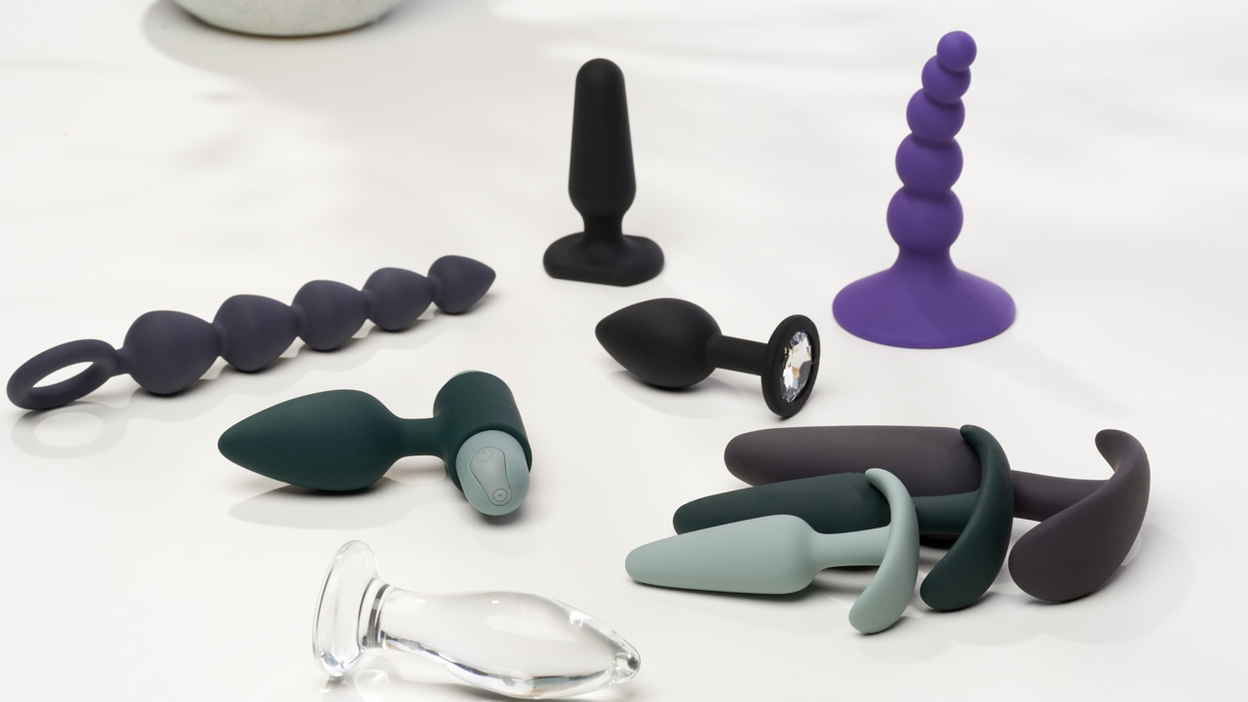 Orgasms and the Secret Weapon
Your secret weapon when it comes to having a good and orgasmic experience at the rear is lube. You see, you don't produce any natural lubrication in that area. 
Get the very best experience by adding anal lubricant, and rather too much than too little.
Enjoy!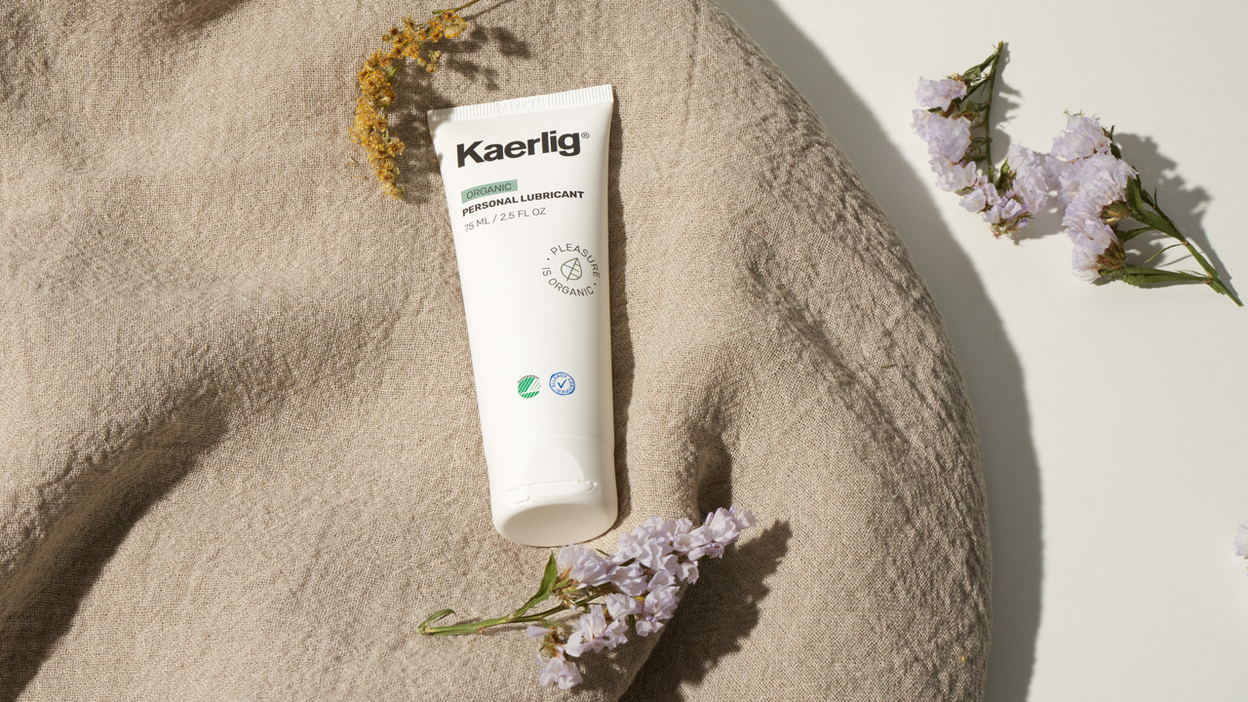 Related blog posts