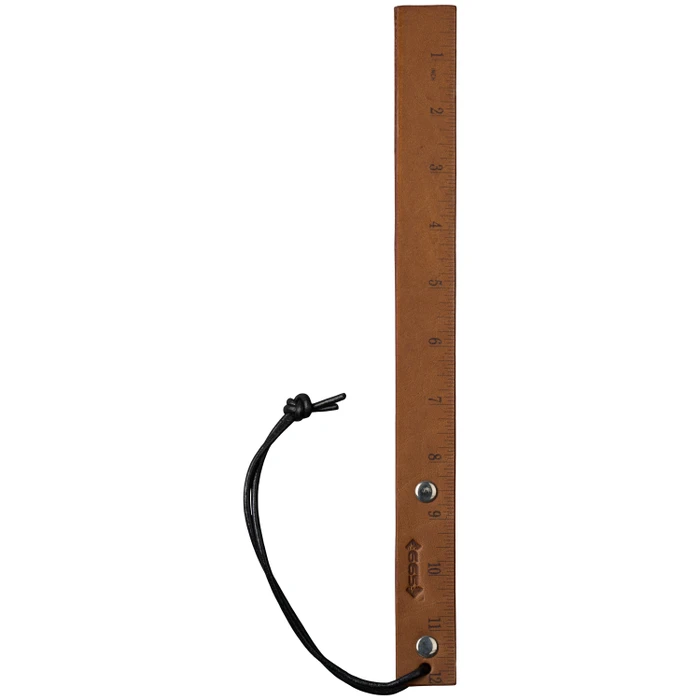 665 Leather Measured Punishment Split Paddle
In stock
Delivery 3-6 days

Sinful Clean Sex Toy Cleaner 100 ml
Overview
Your dominant teacher is here to take stock of your behaviour with this Measured Punishment split paddle from 665 Leather. You'll be sized up with the inches of this ruling leather slapper, which adds auditory delights to every spank you earn.
Let your teacher measure you up and see if they are pleased with the results. The split paddle brings stinging hits with every impact for immeasurable pleasure. The firm leather is ideal for those lusting for firm and biting spanks.
Beginners and advanced spankers alike will enjoy this versatile corporal punisher. The splits create a loud crack with every swinging whack to mix auditory and tactile sensations.
Brand
665
Product Weight (g)
68
Full Length (cm)
31.3
Diameter (cm)
5
Width (cm)
2.6
Primary Material
Leather
SKU
28415
No one has reviewed this product yet.
Benefits