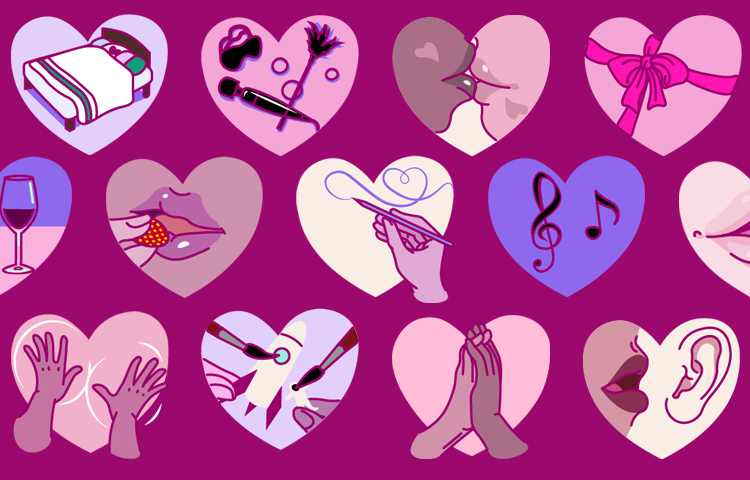 14 ways to spoil your partner
The 14th of February is Valentine's day, and it's the perfect time to share with your partner how much you care about them.
It can be done in many different ways, ones that are not just flowers, chocolates or teddy bears with hearts on their bellies.
One way you can show affection to your partner is by telling them how you'd like to be pampered.
When you tell your partner what you like, you show enormous trust, and that in itself is a giant declaration of love.
That's why here, you'll get 14 fabulous ideas for just that.
1. Use a song, poem or movie to tell me how much I mean to you
It's helpful to use culture to communicate your feelings when they're too hard to put into words. Sometimes a song can speak louder than words making it the perfect way to declare your love.
2. Kiss me for 10 minutes without using your hands
Stay in the moment. Enjoy what you're doing right now. A kiss can do so much more than set the stage for what's coming next. It can be longing, affectionate, or sensual so enjoy it.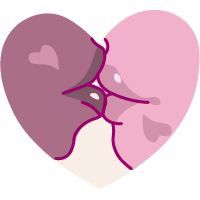 3. Give me a massage, focusing on all your favourite places on my body
A massage is always lovely. Especially if it includes a little extra attention to the spots, your partner is utterly obsessed with. Maybe you'll discover new places, or maybe you already know them all and are reaffirmed in your devotion.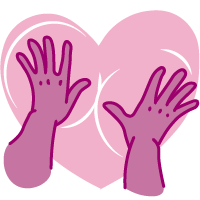 4. Write me a letter telling me why I make you happy
Words have a special kind of magic, regardless of whether you like to be brief or you like to use 100s of words to explain a single thing. It's always great to learn why and how you make others happy.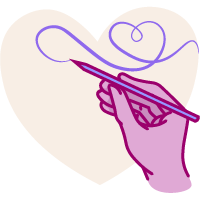 5. Sit and face me while making loving eye contact for 5 minutes
It may seem forced at first and even a bit silly, but after a while, it can become a nice and relaxing way to connect with one another. Because how often do you look each other in the eye like that?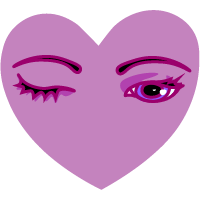 6. Lie down close to me and stay by me for half an hour
During the half-hour, it's all about feeling one another's presence. Enjoy the silence while you caress and cuddle each other.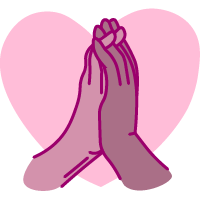 7. Tell me what you want to experience with me sexually
Maybe you've already talked about it but do it again. It can be about sexual fantasies, experiences with sex toys, different positions or even new places to explore each other's bodies.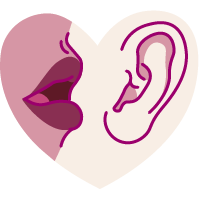 8. Plan a date night for me with the things you know I love
Favourite places, favourite series or creative projects. Let your partner show you that they know you well enough to know what you love most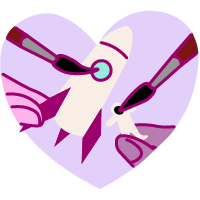 9. Surprise me
Big or small, surprises are one of those things that allow a partner can do something special on an ordinary weekday or special weekend.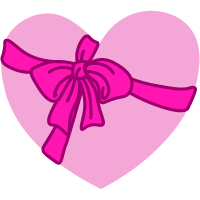 10. Make a playlist with 'our songs'
The song you heard on your first date. The genre you always listen to on road trips or what you dance to in the kitchen. Throw it all on a playlist that can be the soundtrack to your relationship.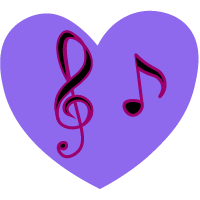 11. Make a romantic dinner
Put on the playlist, light the candles and whip up your favourite dishes together. Leave the phones on silent and spend an evening together where you talk, laugh and get intimate.
12. Buy my favourite snacks
Never underestimate what a stocked snack cabinet can do! With all your favourite snacks in the house, a good atmosphere is guaranteed.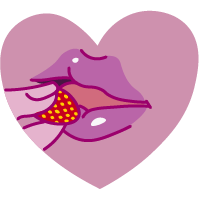 13. Pamper me in bed where I'm the only focus
And say it out loud. Tell me it's time for pampering and that my pleasure is your sole focus.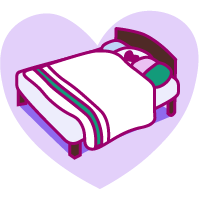 14. Order a new sex toy from Sinful and use it on me
Of course, there's always the win-win possibility that your partner orders a sex toy to spoil you with.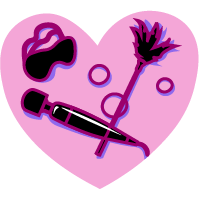 Declarations of love are always a hit and how you choose to do it is entirely up to you.  
The most important thing is that it comes from the heart and expresses some of the feelings you and your partner share for one another.
Enjoy!