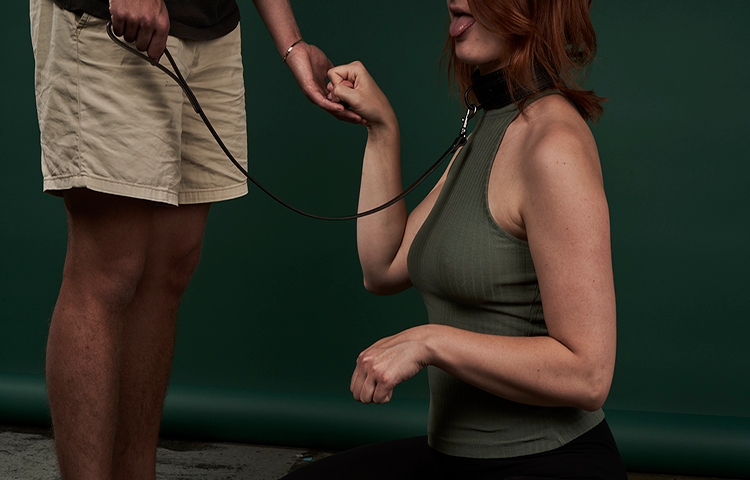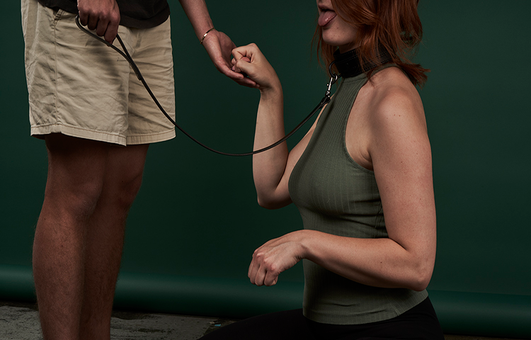 You meet all kinds of people in all kinds of places.
Whether you are attending a wedding, shopping in the supermarket or at work, the people you run into have different dynamics and roles to play.
Some you may have a history with, while other interactions are a one-time affair.
It's the same in the BDSM universe.
Here you can with some partners have the desire to be cruel and sadistic, some that like to provide care and redirection, and others whose only desire is to "hunt them down as prey."
Let's take a closer look at BDSM dynamics.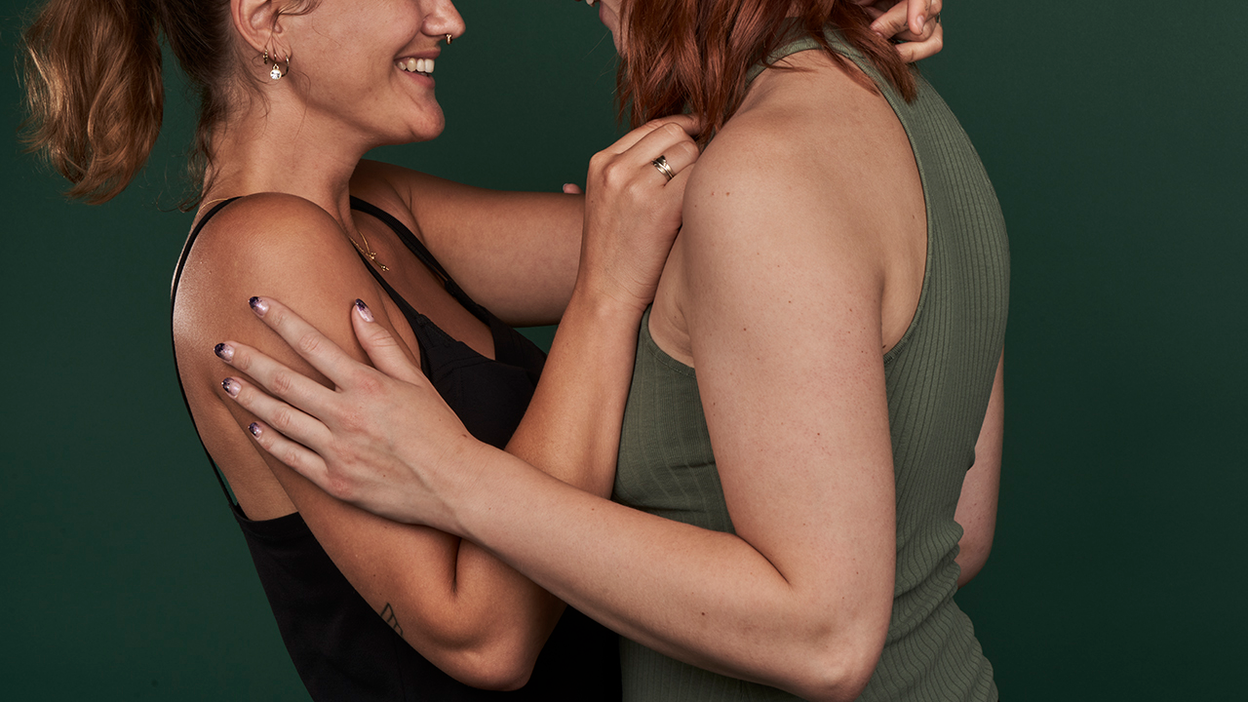 Finding the right dynamic for you and your partner
It takes patience to find the right chemistry with the right partner because it can be difficult to change the natural dynamic between people. Some are after one particular dynamic, whereas others are more open to, "what happens, happens."
It's important to remember that dynamics can easily change as your relationship develops.
An example of this can be:
"We have a 24/7 partnership where I'm the carer and my partner is the little one, but when my partner starts being bratty, my inner sadist comes out and it creates a devilishly fun dynamic between us."
There are infinite D/S (dominant/submissive) relationships, so we've created a list of the most popular ones.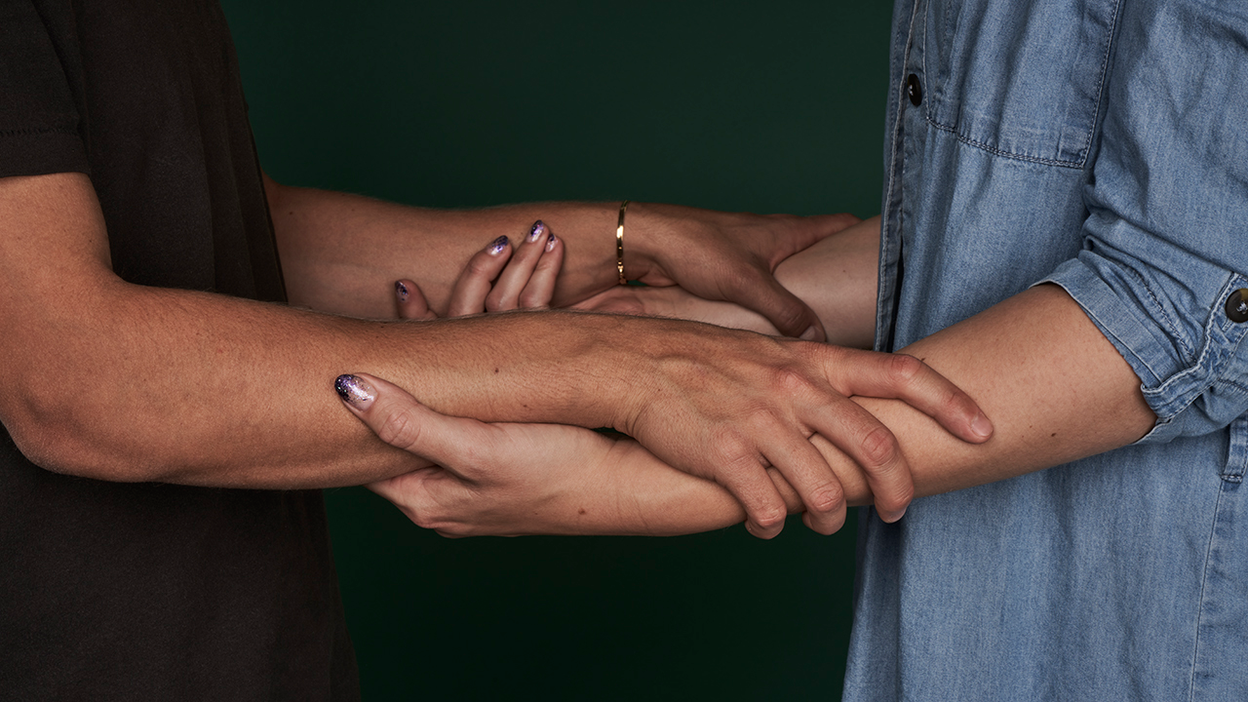 Dominant and Submissive
Being dominant is often about control and power, where one takes the lead while the other follows. It can be strictly physical, psychological or a combination of both.
If you're more into physical play, you can use your body, bondage equipment or fetish sex toys.
If you prefer more psychological play, you can, for example:
Make your partner send you a selfie every time they drink a glass of water 

With certain gestures or just a look, you can send a command to your sub to stand against the wall 

Ask your partner to take a bite of food and not allow them to swallow until you say.
Top and Bottom
A dynamic that doesn't necessarily focus on an unequal distribution of power. Here the dynamic is more about leading and following or giving and receiving. The dynamic of a Top and Bottom is often associated with penetrative sex, rope play or impact play (where you can spank or slap using hands or tools such as whips, paddles, etc.). It can also be less of a power-laden way of saying dom and sub.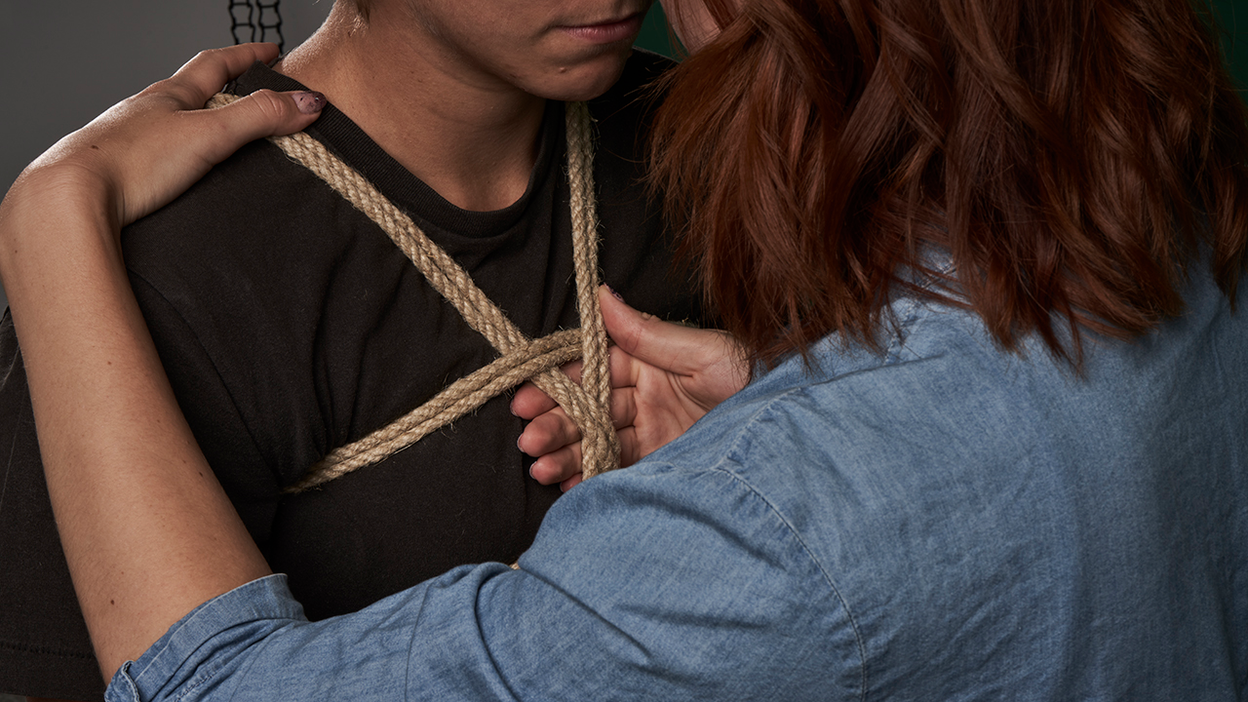 Sadist and Masochist 
This is the pair that thinks it's best when something hurts or is uncomfortable – where pain meets pleasure.
A sadist is someone who enjoys causing pain and suffering to their partner, and a masochist enjoys receiving it.
The play doesn't need to have an unequal distribution of power or involve dominance at all. It can be equal even though you have different titles.
If you find the most pleasure in this dynamic, finding the right partner can lead to tantalising reactions and even more enticing interactions.
Master and Slave 
Here the dynamic is laid out more clearly - one has all of the power, and the other belongs to the master or is willing to be used for the other's pleasure.
You might also feel more like an object than a slave. Because even though you are equal as human beings, you can always roleplay that you're not.
It can be that the slave doesn't even have human status, but is an object that doesn't get a say. Objects can be a footrest, a loo or a plaything, which is to be chosen by the owner.
It can be a loving relationship or a cold and malevolent one – or maybe both? The choice is yours.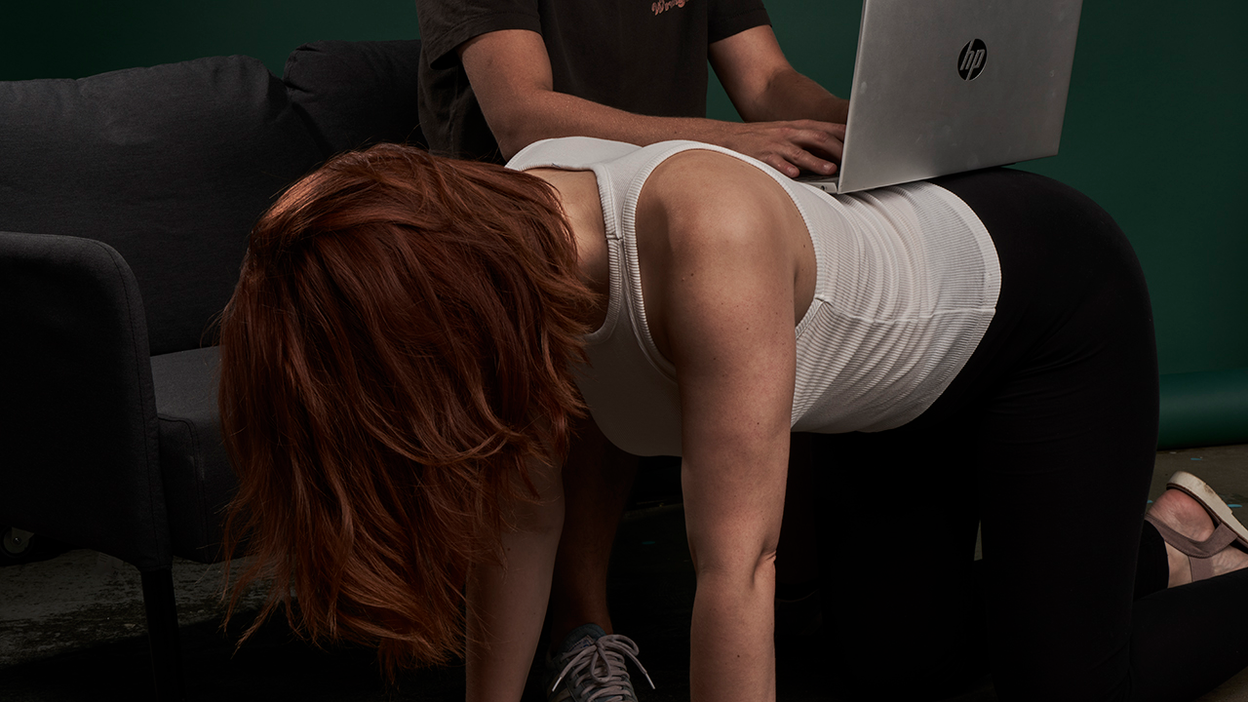 Dominant and Brat 
This submissive type doesn't do what they're told. Brats enjoy getting under their dom's skin with stubborn and unruly behaviour – almost as much as they enjoy being put in their place.
For some, it can be incredibly satisfying to be allowed to complain, defy and break rules. For others, it's the fear of getting into trouble and punishment that really turns them on. Regardless there's plenty of contrast that provides dynamic roleplay.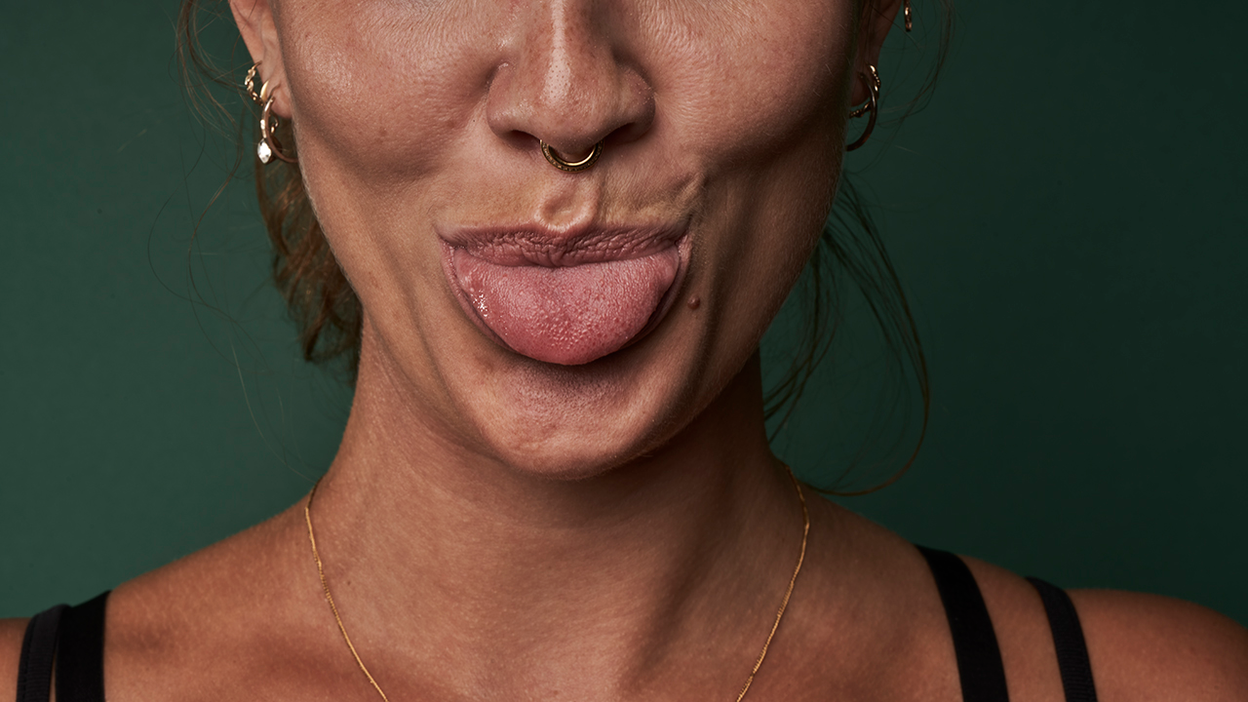 Primal Predator & Primal Prey 
This is a dynamic where one enjoys hunting and taking down the prey, while the other enjoys being chased or hunted. It's about feral and primal instinct, but it's not necessary to roleplay as an animal – unless you're into that. 
Do you like to wrestle in the great outdoors? To bite and scratch? Maybe it's about the anticipation of a predator after you, one that can take you down at any moment that excites you the most.
It's the tension that makes the roleplay exciting and that the dynamics that can change in an instant.
If you are the prey, you can be far ahead of the hunter when suddenly, you lose your balance, and the predator is hot on your tail! It's not over yet! Once you've been caught, you can still fight your way out. The hunt continues until you're pinned down.
Owner and Pet
This dynamic is exactly what it sounds like, the submissive party roleplays as a pet. It could be a dog, cat, horse, rat, etc. With or without ears and tails, the dominant has the responsibility of taking care of their pet.
The dynamic ranges, like all others. Maybe you like to be locked up in a cage or like the challenge of having to drink and eat out of a bowl. Perhaps you love to be pet or eat out of your owner's hand. Or it could be possible that you think it's fun to play with punishment and reward. 
Like with all the other BDSM dynamics you can both decide how sexual the roleplay should be – if sexual at all.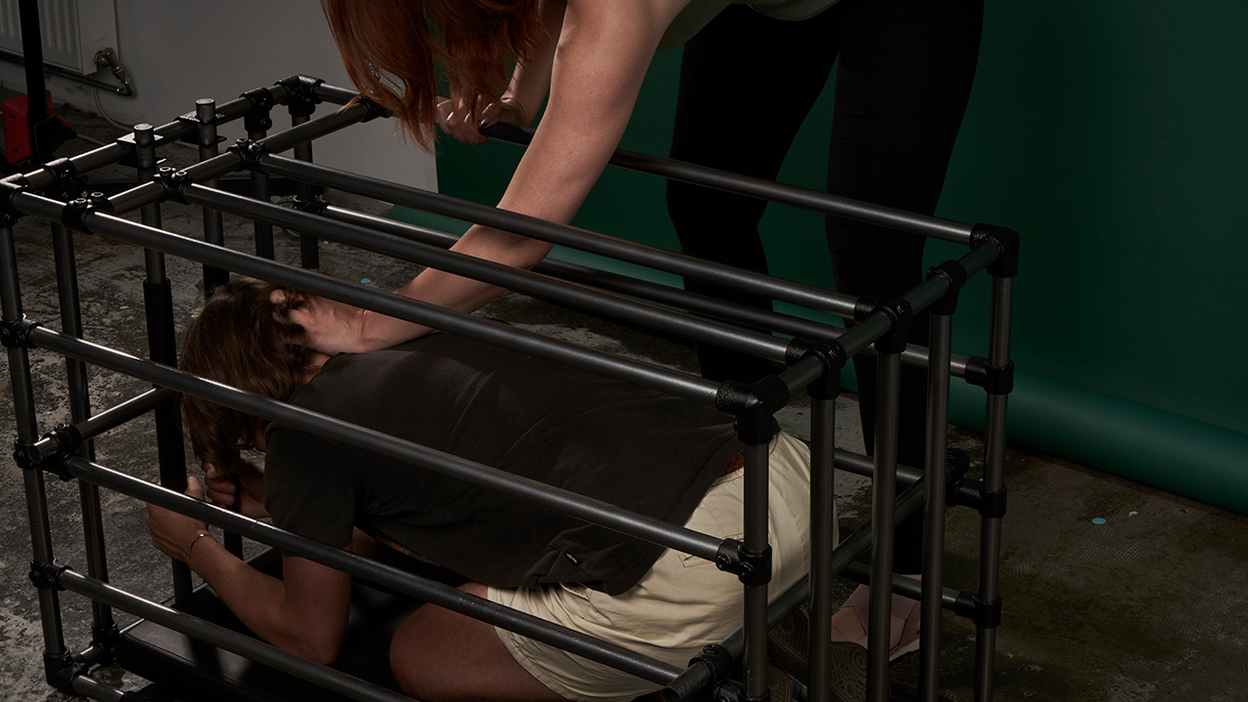 Caregiver and Little 
The caregiver in this role has the adult answers so that their partner, as the little one, can let go of responsibilities.
Maybe you like to dress up and pretend or act like you're another age other than your own. It could be that you like to colour in colouring books and forget the world for a little bit.
As I previously mentioned, BDSM doesn't have to involve sex. The dynamic can provide a much-needed mental break for the little, or just be a fun roleplay to indulge in. 
And if you do want to explore the more sexual side of age play, remember that no matter how you dress up or act out it's always okay if it's between two consenting adults. 
Switches
This is a dynamic where you can change between who's the dominant party and who's submissive. There's not necessarily one thing you are more than the other, although it can be that way.
Being a switch means you can change between all types of dynamics. Although it often refers to the D/S or dom/sub dynamic, it can also have many different titles and dynamics, depending on the partner, desire and situation. 
What will happen with your partner and what roles you take can both be agreed upon before or changed after the fun begins.
And now you might ask yourself, 'what am I supposed to do with all these titles and dynamics?'
Well, we'll tell you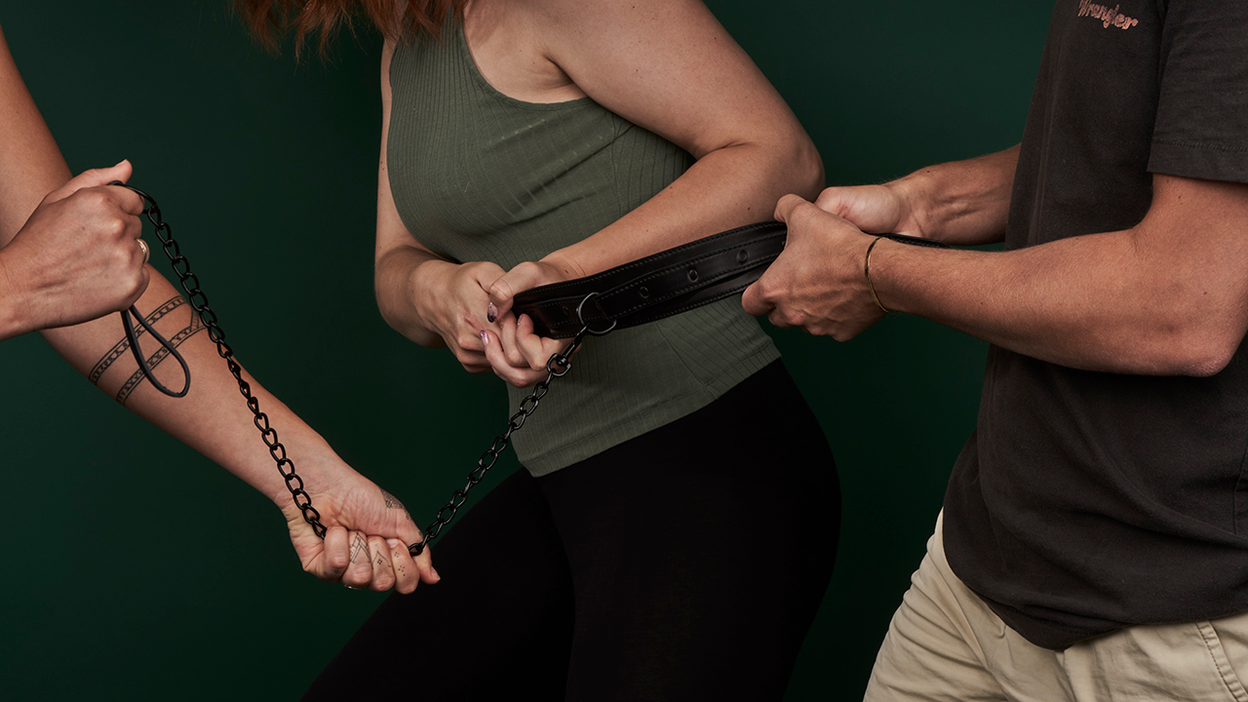 Play with titles
There can be many titles and dynamics that you're interested in and want to try. And now you finally can! 
As we've mentioned, different dynamics can arise between different partners, and here you have the opportunity to explore and fulfil your deepest needs and desires. 
So long as you and your partner are enjoying it, there are many ways to experiment with titles and dynamics. 
Try them out and be honest about what does and doesn't work for you. You may need to take some time to think over each scenario or maybe you can already cross some off the list. 
Some of the titles and dynamics you won't be interested in now but can suddenly become interesting later or vice versa. So be curious, have fun and experiment with everything on the list!
Enjoy!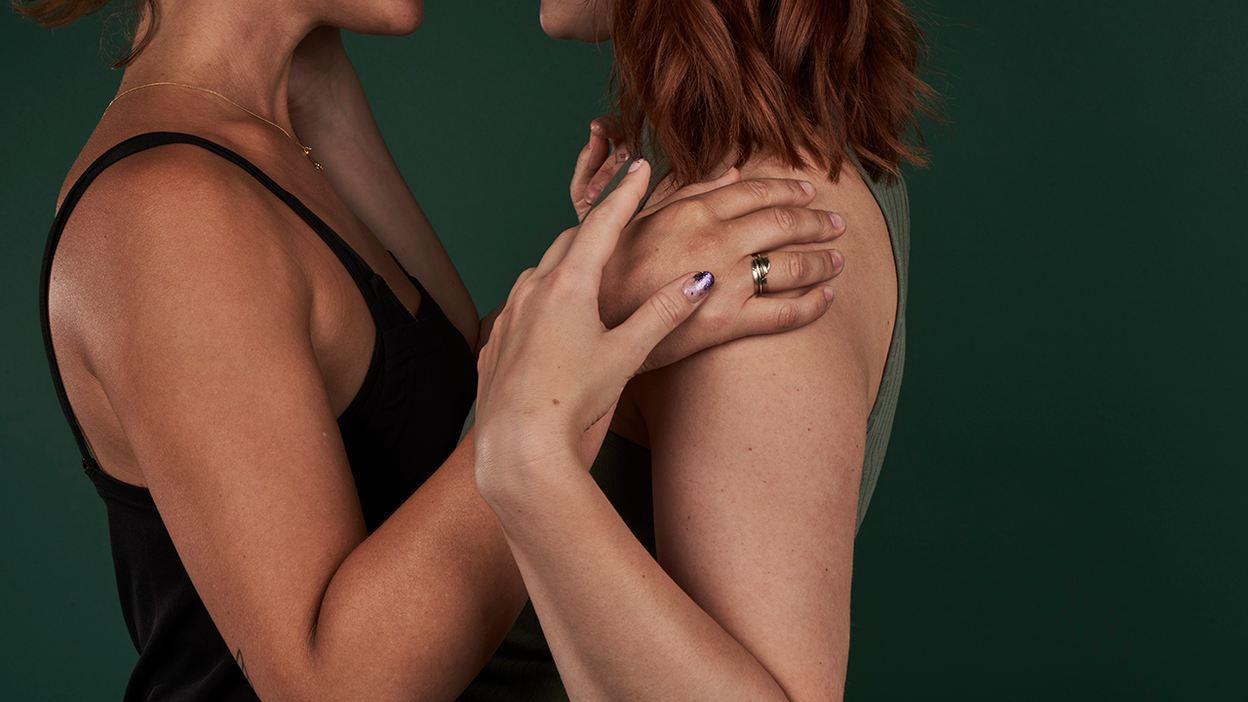 Related blog posts